Chromium Supplements and PCOS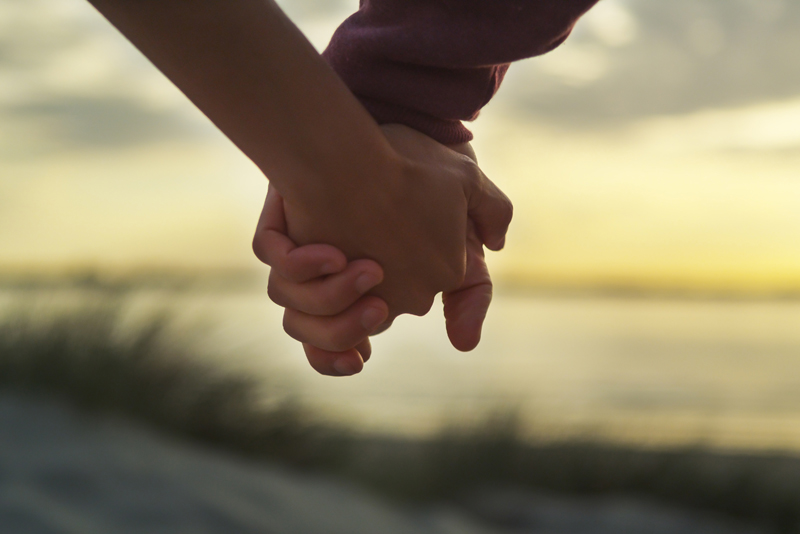 Over the last decade multiple studies have found that women with PCOS may benefit from taking a daily supplement of the trace mineral chromium. Chromium is especially involved in blood sugar regulation and control and is known to help insulin function, it appears to be involved in carbohydrate metabolism but the mechanism is still unclear.
When chromium is supplemented a spectrum of benefits have been noted in women with PCOS and diabetics. Chromium is generally not included in prenatal vitamins and may be lacking in certain restricted diets such as gluten free/grain free, vegetarian diets so women with PCOS may benefit from supplementation.
A 2017 systematic review and meta-analysis of multiple studies on the effects of chromium supplementation in women with PCOS (polycystic ovary syndrome) confirms the valuable role of chromium in reversing some of the signs and symptoms of PCOS.
A total of seven randomized control trials were included in the study and the results demonstrated beneficial effects upon body mass index (BMI), free testosterone levels and reduced fasting insulin.
"This systematic review and meta-analysis shows that using Cr picolinate (chromium picolinate) supplementation has beneficial effects on decreasing BMI (body mass index), fasting insulin and free testosterone in PCOS patients."
If you are struggling with PCOS it may be helpful to talk with your physician about the benefits of chromium supplementation. Chromium is especially rich in certain foods including whole grains, meats (including chicken) and seafood, but vegetarian or vegan diets which are low in grains or grain free may run short.
One natural food supplement which is super-rich in chromium is brewers yeast, and broccoli is also especially chromium-rich. Just half a cup of broccoli contains about 11 mcg of chromium which is approximately one third of the 'adequate intake' for pregnancy.
I regularly post extra updates on new fertility research, tips and strategies, along with research on environmental toxins and fertility on my Facebook page
https://www.facebook.com/smartfertilitystrategies
(1) J Trace Elem Med Biol. 2017 Jul;42:92-96. doi: 10.1016/j.jtemb.2017.04.008. Epub 2017 Apr 21. Chromium supplementation and polycystic ovary syndrome: A systematic review and meta-analysis. Fazelian S1, Rouhani MH1, Bank SS1, Amani R2.


Related Articles
Editor's Picks Articles
Top Ten Articles
Previous Features
Site Map





Content copyright © 2023 by Hannah Calef. All rights reserved.
This content was written by Hannah Calef. If you wish to use this content in any manner, you need written permission. Contact Hannah Calef for details.