Flying home to India from Knoxville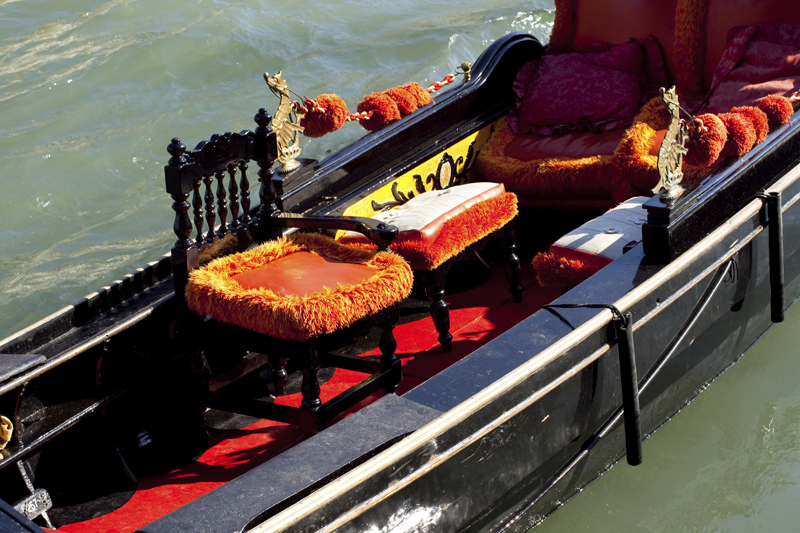 The two weeks in Tennessee sped by, but this time I was able to get to Bonefish Grill and eat my whopping bowl of Bang Bang Shrimp. So full of carbs on the batter I agree, but those Bang Bang shrimp are to die for and I learned about them when the kids were in Omaha when Annika took me to enjoy them. We always went on a Wednesday, as on a Wednesday they were on for 1/2 price and ofcourse we could not give up a good deal. Now the kids say they have proper jobs so we can eat them at any time!

I also went to my favourite COSTCO before leaving to collect my goodies to take home with me. A big bag of Prunes, a big bag of walnuts, a large bag of Stevia ( sugar substitute) a huge hunk of Cheddar cheese and a large Salami sausage for the men. No outing to COSTCO is complete without enjoying their snacks and drinks on offer. So I normally look for a table while the kids go and get the most divine hot dogs I have ever tasted. They say you get the best in NYC but I disagree. You get the best hot-dogs in COSTCO! And I can fill my Diet coke up however many times I want to!

Everything sold in the store is of top quality and so one can buy whatever one wants without worry.

Then I have to check if I have the gifts I want to carry for friends and my odds and ends for the kitchen, so that is the last chore left. My son carries my suitcases and weighs them for me. Eight kgs in that bag and 10 in that one Mum he says, lets head to the shops.

This is what bothers me as the kids never allow me to spend. You bought us all we wanted and needed within reason they say, when we were kids, now its our turn which is terribly embarassing. I find lovely spatulas for my friends in the book club and I need a good tea strainer, clips to seal bags which have snacks or food stuffs and a big strainer for the kitchen. I dont need anything else as on my last trip I had bought the pans and bowls I needed.

Once home my bags were packed and I was ready to go, early to the airport. Thats cause the kids start work early, but its fine for me as I take a book to read. I don't say 'bye to Alaina as she will cry when I leave, so I hug her the previous night and read her a story before bed.

How soon my two weeks have flown by and I am all set to go. I pack a wedge of cheese, some grapes and strawberries and I am all set. The suitcases are in the boot and we are off and soon the cypresses around the Tyson McGhee airport come into view and I know it's time to say goodbye till my next trip.





Editor's Picks Articles
Top Ten Articles
Previous Features
Site Map





Content copyright © 2021 by Marianne de Nazareth. All rights reserved.
This content was written by Marianne de Nazareth. If you wish to use this content in any manner, you need written permission. Contact Marianne de Nazareth for details.