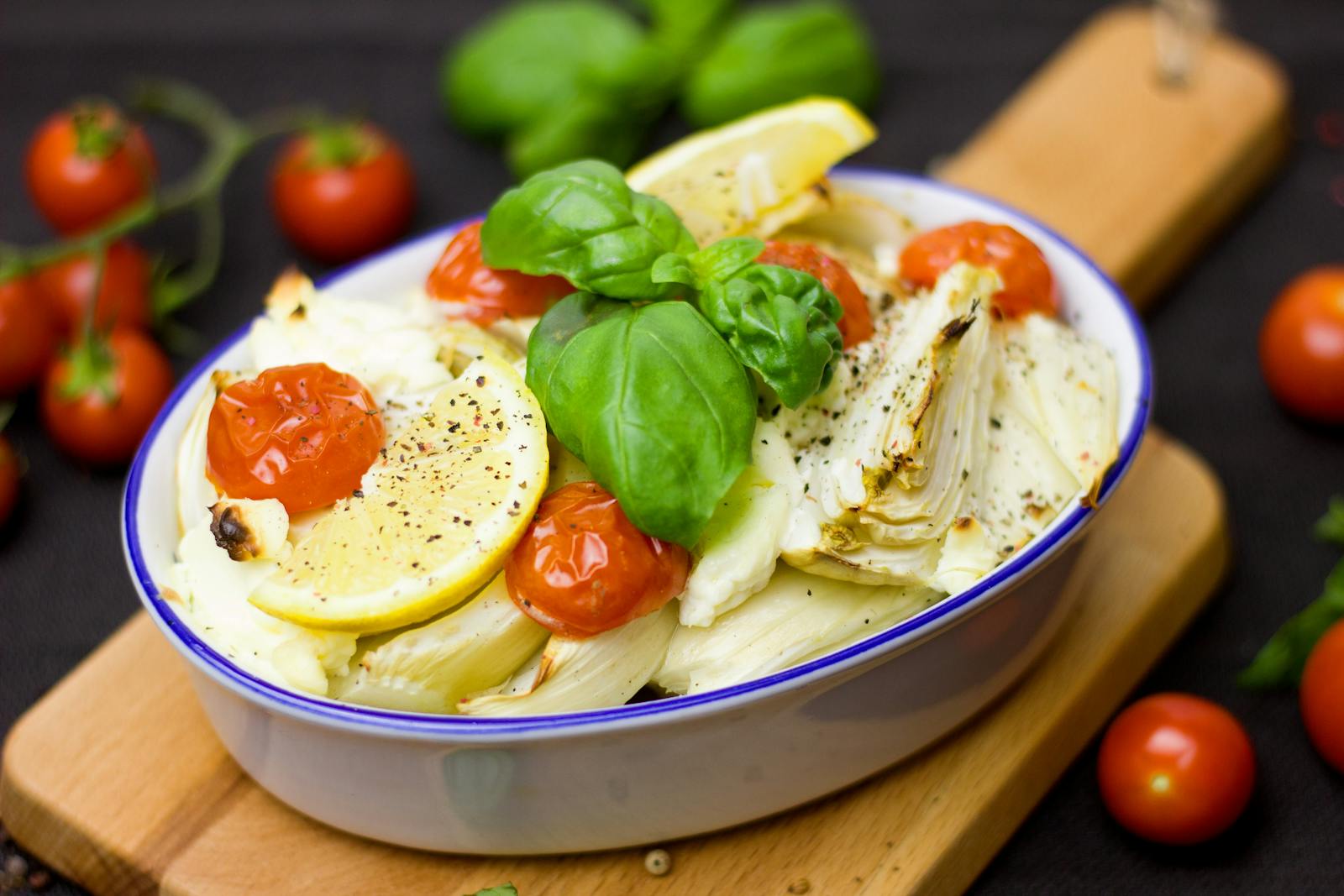 Peppadew peppers, those pricey jars of deliciousness from South Africa, turn our commonplace favorite foods into treats for the taste buds. What is a Peppadew? They are small peppers that are sweet and spicy at the same time. Peppadews are about the size of cherry tomatoes. They are bright red, too. While Peppadews are expensive, about $12 a jar, it doesn't take a lot of Peppadew to add a splash of their wonderful flavor. Here are some easy ideas for their use.
Peppadew Recipes
Peppadew Grilled Cheese Recipe
Use bread slices that grill well. I used Ezekiel Bread. Rye and sourdough would also work well. For each sandwich, take two slices of bread and put a light coating of mayonnaise on each one. Spray the other side of each piece with non-stick cooking spray. Place the sprayed sides down in a heavy skillet. I used a cast iron skillet.
On one slice of bread, add a couple of tablespoons of shredded cheese on the mayonnaise side. Thinly sliver enough sweet onions to add onions, to taste, on top of the shredded cheese. On the other piece of bread, place two pieces of deli-sliced cheese on top of the mayo. I used one piece of Swiss cheese and one of Muenster. Take 4 Peppadew peppers and slice them into thin rings. Place them on top of the cheese slices. You could also put them between the cheese slices; your choice. Cover the pan and cook your sandwich over medium heat until the sprayed sides of the bread are grilled to your taste. Press down lightly on the onions. Cover the Peppadew side of the sandwich with the onion side. You may add a lettuce leaf between the sandwich sides, if desired. Cut the sandwich in half. Serve with Peppadew Coleslaw or your choice of side dishes.
Peppadew Coleslaw Recipe
Using the large hole on the box grater, grate 2 cups of cabbage and 1 small carrot. I used a combination of green and red cabbage. Mix the cabbage and carrots. Add 1-3 teaspoons of finely minced sweet onion and a couple of grinds of black pepper. Add 2 tablespoons of brine from the Peppadew bottle and 3 tablespoons of mayonnaise. Stir the coleslaw until all of the ingredients are completely mixed. Chill for at least an hour before serving.
Peppadew Dip Recipe
Ingredients:
4 ounces whipped cream cheese
1 tablespoon mayonnaise
2-3 tablespoons finely snipped herbs (I used chives and cilantro.)
4 Peppadew peppers, finely minced
2 Peppadew peppers, coarsely chopped
2 tablespoons Peppadew brine
2 drops of Worcestershire sauce
1/4 – 1/2 teaspoon of granulated garlic
Method:
Stir all of the ingredients together and chill them for at least an hour. This gives the flavors time to mingle. For those occasions when you need a red, green, and white dip, this is perfect. For additional heat, chop some pickled jalapeno peppers and add them to the dip.
This dip can be served with rustic, whole grain crackers. You could also use flour tortillas, some deli sliced meats, and this dip to make pinwheels. The dip would make a good spread for deli meat sandwiches, too.
I was sad when I reached the end of the Peppadew jar. Then, I rejoiced that I could use the last few Peppadews to make my shrimp salad even tastier! When you enhance your foods with Peppadew peppers, you are getting a nutritional punch. A third of a cup is just 35 calories and has 50% of your vitamin C needs for the day. There are 8 grams of net carbs in this size serving. With their long shelf life of three years, Peppadews are perfect to keep in your pantry for those special occasions when your sandwich meal could use a little boost. Break out the Peppadews and amaze your guests.
Below is an Amazon link that will let you find out more about the Peppadew peppers. If you can't get them at your local grocery, Amazon has them. I haven't tried the Golden Peppadews or Hot Peppadews. If you do, let me know how you like them!
Peppadew Whole Piquanté Mild Peppers
When I mention stores or products by brand name, these are the ones that I use. I have not received free products from the manufacturers, nor have I been paid to mention the products or stores by name.
NEWSLETTER:
I invite you to subscribe to our free weekly newsletter. This gives you all of the updates for the Sandwiches site. Sometimes, this newsletter has information and variations on sandwiches that are not in the articles. Fill in the blank below the article with your email address -
which is never passed on beyond this site. We never sell or trade your personal information.
Related links:
The Related Links below this article may be of interest to you.
There are times when I recommend an item related to my article and add an Amazon link, so that you can check it out. I am an Amazon Associate, and when you purchase an item after clicking on my link, I do make a commission for purchases made through that link.
You Should Also Read:
Peppadew Piquanté Mild Peppers Review
Mini Omelet Oven Recipe
Shrimp Salad Recipe


Related Articles
Editor's Picks Articles
Top Ten Articles
Previous Features
Site Map





Content copyright © 2022 by Connie Mistler Davidson. All rights reserved.
This content was written by Connie Mistler Davidson. If you wish to use this content in any manner, you need written permission. Contact Connie Mistler Davidson for details.