Should Collecting Outrank Investing?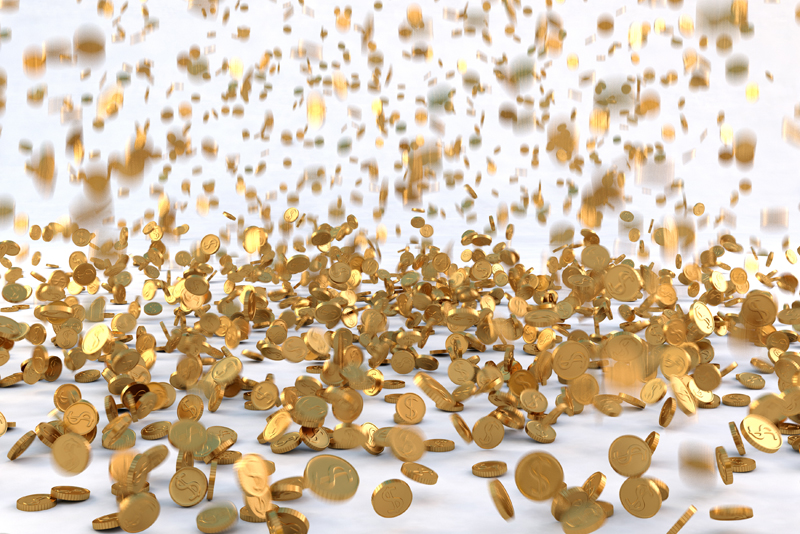 This is always an ongoing debate among coin collectors. Should you be a collector or a rare coin investor? A recently auctioned Proof-63 1804 silver dollar realized a disappointing $3.5 million. This could be a classic example of why some collectors say you should be a collector rather than an investor.

Another 1804 dollar failed to sell about a year earlier, the reason being a ridiculously high and still undisclosed reserve price somewhere over $10 million. The Dexter specimen of the 1804 dollar was sold to two coin dealers, not to a collector.

These two dealers then sold the coin for a profit to yet another full-time dealer, who also identifies himself as a collector. The question is where are the collectors who are not dealers. Some people have wondered if the 1804 dollar might have sold for more had the coin been offered privately initially.

Unlike mainstream investment markets, there is no true pattern to follow when it involves an emotion-driven commodity. There is simply no price guide to be followed. The prices are based on the exuberance of the moment or lack of it. On the other hand if you purchased stock in Collectors Universe (CLCT) the parent company for Professional Coin Grading Service on April 22, 2016, at $18.04 per share, each share would on April 21, 2017 have been worth $26.02 each.

This is an increase of 30.66 percent per share plus a dividend yield of 5.38 percent based upon $0.35 per share quarterly throughout the same one-year period. By this logic coin collecting should be a hobby first, and an investment second.

But it is possible to be both a collector and an investor. You will have to learn how to switch hats. You must learn to collect the coins you want for the thrill of collecting and learn how to be more rational about buying the rare coins you want for investment purposes. Emotional buying has no place in rare coin investing.

You can become what is known as a collector/investor. Put aside the naysayers and decide which way you want to go. Only you can decide what you want to be. If you simply want to just be a coin collector, do so. This is your right. But if you seriously want to invest in coins you will need to dump the dream stealers and do the proper research to become a knowledgeable investor. And yes it can be done!



Related Articles
Editor's Picks Articles
Top Ten Articles
Previous Features
Site Map





Content copyright © 2021 by Gary Eggleston. All rights reserved.
This content was written by Gary Eggleston. If you wish to use this content in any manner, you need written permission. Contact Gary Eggleston for details.