Fish Oil And PCOS Update 2017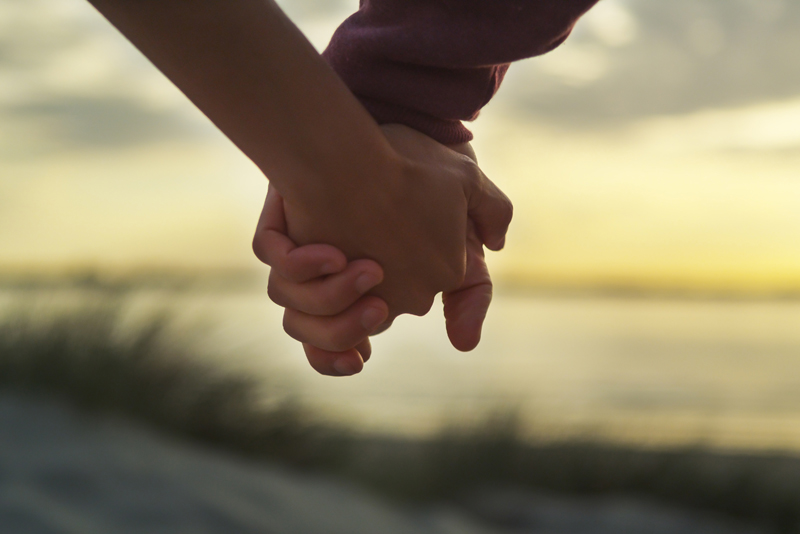 A number of studies have found that women with polycystic ovarian syndrome (PCOS) may benefit from supplementation with omega-3-rich fish oil. A 2017 double blind study (1) over a six-month period examined the effect of fish oil in PCOS women and found that supplementation was linked with a couple of specific benefits including a shorter time between menses and positive effects upon waist circumference and lipid imbalances such as HDL/LDL.
In this Iranian study, eighty-eight women with PCOS. received 2 grams per day of omega-3 fish oil for 6 months, while a control group received two olive oil capsules.
After 6 months of treatment it was discovered that women in the treatment group experienced a significant decrease in waist circumference, and, the time interval between menstrual periods mea shorter. Levels of the good cholesterol - HDL - (high-density lipoprotein) were increased in treated women while levels of 'bad' cholesterol -LDL - (low-density lipoprotein) decreased and positive changes were also voted in triglyceride levels and cholesterol.
If you are trying to conceive with PCOS it may be worth discussing a fish oil supplement with your physician; if you are purchasing a fish oil supplement it is important to pick a high quality brand which has been purified to remove contaminants such as mercury and other ocean pollutants.
Consumer labs is an independent testing company which regularly assesses the purity and quality of nutritional supplements and is a good resource for those wanting to choose a 'clean' fish oil which is free from common ocean contaminants.
f you are vegetarian, it is important to note that fish oil contains two main fatty acids, EPA and DHA. Whereas it is relatively easy to purchase vegetarian DHA - which is often derived from algae - you may have to shop a little more carefully to find a vegetarian fish oil replacement that contains both EPA and DHA.
I regularly post extra updates on new fertility research, tips and strategies, along with research on environmental toxins and fertility on my Facebook page
https://www.facebook.com/smartfertilitystrategies
(1) J Res Med Soc. 2017 May 30;22:64. doi: 10.4103/jrms.JRMS_644_16. eCollection 2017. Omega-3 supplementation effects on polycystic ovary syndrome symptoms and metabolic syndrome. Khani B1, Mardanian F1, Fesharaki SJ2.


Related Articles
Editor's Picks Articles
Top Ten Articles
Previous Features
Site Map





Content copyright © 2022 by Hannah Calef. All rights reserved.
This content was written by Hannah Calef. If you wish to use this content in any manner, you need written permission. Contact Hannah Calef for details.