Oscar Mayer Naturals Deli Meats Review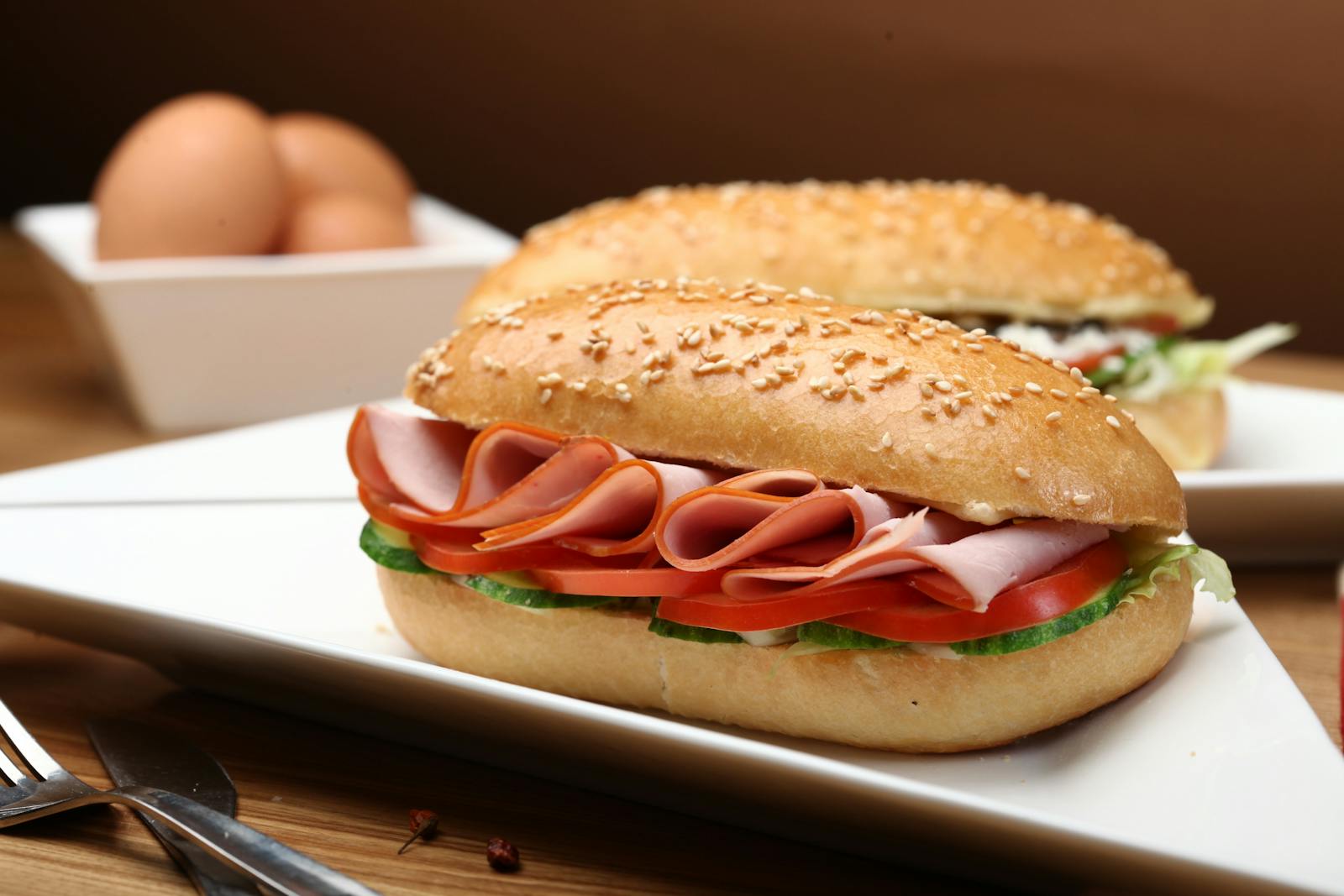 Often, friends, relatives, and readers tell me about a product that they want reviewed. From time to time I see a product in the store that intrigues me. Oscar Mayer has a line of deli meats that they call Oscar Mayer Naturals. They are free from various artificial flavors, colors, chemicals, and antibiotics. But how do they taste? I bought a pack of ham and another of turkey to investigate this product and see what deli meats without artificial nitrates and nitrites taste like.

Nitrates and nitrites are related chemicals that help preserve meats. They help to slow the growth of bacteria. These chemicals also enhance the color of the meat. In ham, it lends a pink color. Marketing folks know that trying to sell gray meat is difficult! However, both nitrates and nitrites are known to be carcinogenic. While the Oscar Mayer Naturals Deli Meats do not use artificial nitrates or nitrites, they do use celery juice as a preservative. Celery juice has naturally occurring nitrates. Some of these meats are also certified to be antibiotic free.

We chose the Natural Applewood Smoked Turkey Breast and Natural Applewood Smoked Uncured Ham to sample. Both meats had excellent flavor and balanced taste. One of the problems that I have with deli meats are that they often seem to have a slick, spongy texture. This flavorful meat had a dry surface and no sponginess. Both varieties that we tried had the texture of thinly sliced real meat. This deli meat didn't taste overly salty or artificially smoky. I highly recommend this deli meat offering from Oscar Mayer.

A serving size is 2 ounces, which makes a nice sized sandwich. These meats are light on calories, too. The serving only has 60 calories with 1 gram of fat for the turkey and 2 grams of fat for the ham. Here are some ideas to use Oscar Mayer Naturals Deli Meats. There are many other sandwich ideas in the articles in the Related Links.

Turkey and Veggie Wrap Idea--Place a flour tortilla or low-carb alternative on a large plate. Add slices of avocado down the center of the tortilla. Place 2 ounces of turkey on top of the avocado. Thinly slice onions and tomatoes on top of the turkey. Add shredded lettuce on top of the veggies and drizzle ranch dressing over the lettuce. Top this with finely shredded cheese and roll the tortilla up like a burrito.

Grilled Ham and Cheese on Sourdough Idea--This sandwich uses two pieces of sourdough. If you have a loaf with large slices, cut one in half to make two smaller slices. Spray one side of each piece of bread with non-stick cooking spray or put some butter on one side of each slice. Place the bread, oiled side down, into a pan. Sprinkle shredded Mexican blend cheese on one slice and shredded Italian blend cheese on the other slice. You may also use cheese slices of your choice. Cover the pan and cook the bread over medium heat until the oiled sides are golden brown. Remove the bread from the pan and place it on a serving plate. Add a lettuce leaf and thinly sliced pickles to one slice of grilled bread. Place the 2 ounces of ham on top of the pickles. Then, close the sandwich with the Mexican cheese side.

In our household, we have started to move away from processed meats. Oscar Mayer says that these meats are minimally processed, and we enjoyed the way that they taste. We will be buying these when we do buy deli meats. They are tasty, not too expensive, and make great sandwiches.


When I mention stores or products by brand name, these are the ones that I use. I have not received free products from the manufacturers, nor have I been paid to mention the products or stores by name.

NEWSLETTER: I invite you to subscribe to our free weekly newsletter. This gives you all of the updates for the Sandwiches site. Sometimes, this newsletter has information and variations on sandwiches that are not in the articles. Fill in the blank below the article with your email address - which is never passed on beyond this site. We never sell or trade your personal information.

Related links: The Related Links below this article may be of interest to you.

There are times when I recommend an item related to my article and add an Amazon link, so that you can check it out. I am an Amazon Associate, and when you purchase an item after clicking on my link, I do make a commission for purchases made through that link.


You Should Also Read:
Deli Meat or Cold Cut Sandwich Ideas
Ham Sandwich Ideas


Related Articles
Editor's Picks Articles
Top Ten Articles
Previous Features
Site Map





Content copyright © 2022 by Connie Mistler Davidson. All rights reserved.
This content was written by Connie Mistler Davidson. If you wish to use this content in any manner, you need written permission. Contact Connie Mistler Davidson for details.