Initial Coin Offerings Not Just For CryptoCoins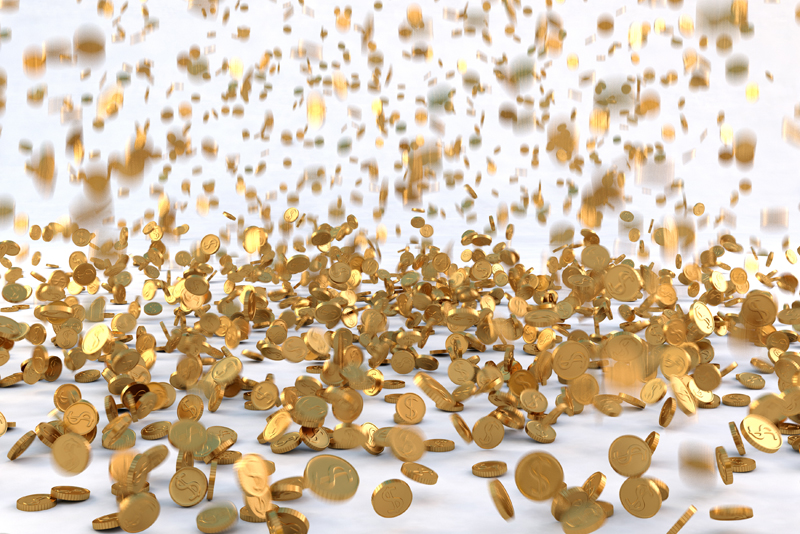 To a coin collector, the suggestion of an Initial Coin Offering sounds just like what it reads—a new coin to be sold as soon as the coin is announced. Is this correct? As far as investors and speculators are concerned, an ICO is an unregulated way to crowdfund cryptocurrencies.

This is not a token sale, crowdsale, or Initial Purchase Offering of stock, a method through which participation in an economy is being sold, likely due to a planned expansion project. Neither of these, the ICO or the IPO is what a coin collector envisions when hearing these terms for the first time.

To a coin collector an ICO would be the unveiling of a new coin taking place at a symposium or press conference that is meant to draw attention to the upcoming release of that coin. A cryptocurrency ICO really isn't that much different than is an IPO.

It is anticipated that there will be a quick sell out, from which a profit will be realized for someone or some entity. An August 16, 2017 article in Forbes Magazine states that the amount of money raised in various ICO's since May could range from $380 million to over $1.8 billion.

An IPO in contrast is a financial vehicle through which funds are raised for a business seeking capital by a means other than by borrowing. These funds typically assist the company in expanding. The buyers now own a share in the business. As the business expands hopefully so will the value of the stock.

For the world of numismatics, there appears to be a new definition for an ICO on the horizon. This is going to be a physical Initial Coin Offering using a bourse at a coin show to hopefully realize a quick sell out for a new non-circulating legal tender commemorative coin.

This numismatic ICO has the singular goal of making a quick profit for the mint of issue or its shareholders. There is no intent for that money being used to expand the business. Stock purchased at the time of an IPO will be traded at a later date.

The coin issuer has no interest in what happens in the secondary market following the ICO. Using the U.S Mint's recent ICO as an example, is there sufficient market to absorb the 225,000 10-coin 2017-S Enhanced Uncirculated Coin sets through additional demand?

Will dealers and speculators find these issues following the example of past Proof and Mint sets into a downward spiral? Did this IPO help the coin collecting hobby, or did it just help the U.S. Mint to a quick profit? Only time will tell.




Related Articles
Editor's Picks Articles
Top Ten Articles
Previous Features
Site Map





Content copyright © 2021 by Gary Eggleston. All rights reserved.
This content was written by Gary Eggleston. If you wish to use this content in any manner, you need written permission. Contact Gary Eggleston for details.