Some Outstanding Russet Apples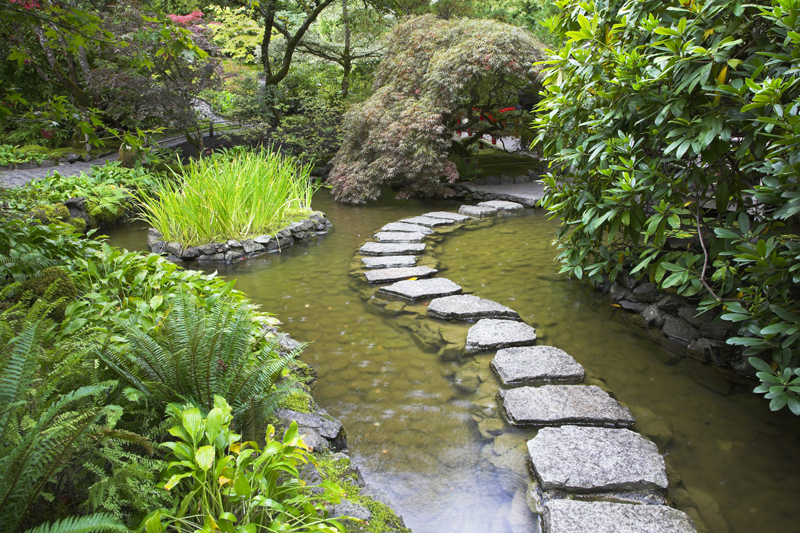 Among the various kinds of russet apples, gardeners will find some wonderful ones, such as the sweet russet.

SWEET RUSSET APPLE

Also known as summer russet, this variety differs from most other russets by ripening earlier. Depending on the location, sweet russet is typically ripe in late August, which is earlier than the fall russet variety and the St. Edmund's russet.

The small to medium sized fruit is vivid yellow with russeting and brown dots. On the sunny side, this russeted apple can have a blush of red.

The very tender, non-acid flesh is quite sugary and rich tasting.


WINDHAM RUSSET APPLE

This heirloom variety was known in Massachusetts before 1870. It was also grown in other areas of New England.

This fruit has a rough bumpy skin that is covered with dark russeting. It is considered a superior quality dessert apple. Ripening in late fall, the very richly flavored apples makes a delicious cider.


WASHED RUSSET APPLE

This is an old heirloom variety, although its origins are quite murky. The tree was apparently first found in the Northeast in an old abandoned orchard. The very high yielding tree bears good crops of apples every year.

The large, juicy fruit is a good all purpose apple and is highly recommended as a dessert apple and for cooking.

The skin is shiny with a brownish red cheek on the sunny side. With bronze to yellow russeting, this is named for the fact that the apples look as if they've been washed. The crisp flesh is particularly rich tasting.



KNOBBED RUSSET APPLE

This is by far one of the most unusual looking apples around for it is quite homely looking. Also called winter apple, it was apparently first grown in Sussex, England around 1819.

The moderately to very hardy tree was one of the superior varieties that was rescued by the National Fruit Trials Collection after World War II in England. The tree is scab resistant.

The excellent quality fruits store very well. They're highly recommended for cider and dessert. The juicy apples are sugary, rich tasting and crispy.

The flavor has been described as "strong and earthy, rich and sugary."

These odd looking apples are typically yellow and green with some red streaks on the sunny side. The whole fruit is heavily russeted with black and gray. The rough, uneven skin is a mass of knobs, warts, welts, and bumps for which it is named.




Related Articles
Editor's Picks Articles
Top Ten Articles
Previous Features
Site Map





Content copyright © 2018 by Connie Krochmal. All rights reserved.
This content was written by Connie Krochmal. If you wish to use this content in any manner, you need written permission. Contact Connie Krochmal for details.