Medusa and Lemon Drop Ornamental Pepper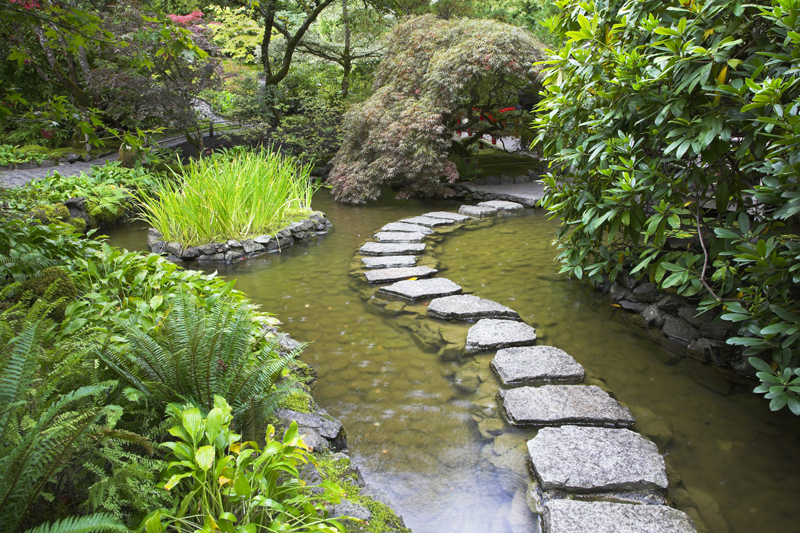 Medusa and Lemon Drop ornamental peppers are outstanding plants. Medusa makes a good house plant


Medusa Ornamental Pepper

This plant has been around since 2007 or so when it proved to be an outstanding variety in plant trials. A particularly popular variety, this is an ideal choice for any time of year. It is ideal for Christmas and winter time when it lends beautiful color to the home. Medusa makes a wonderful house plant.

Grown widely as a novelty plant, this ornamental pepper is perfect for flower beds, borders, and mass plantings as well as a bedding plant. The dwarf, well branched, dense compact plants are only six to eight inches in height with a slightly smaller spread.

The deep green foliage provides a lovely background for the remarkable fruits. A single plant can bear forty to fifty or so peppers, which is 25% more than most comparable varieties. It begins bearing about 72 days from transplant.

The appealing fruits form a crown of vivid color on top of the plant where they can clearly be seen. These, small, long lasting peppers bring a splash of color over a long period. The pointed, narrow fruits are best known for their twisted, contorted, snake-like appearance although in fact these have an overall cone shape.


Medusa peppers are two to 2½ inches long and ¾ to .375 inch across. Initially the peppers are mostly yellow, changing to orange, and later deepening to red. All colors can be present on the plant at the same time. These chile type fruits are generally considered very mild flavored.

These fruits are borne in clusters. They begin ripening from 60 to 85 days or so from transplant.

Medusa ornamental pepper experiences few insect or disease issues. It was rated 3.5 out of a possible 5 rating during 2007 plant trials.


Lemon Drop Pepper

This heirloom variety originated in the Andes. It is widely popular in Peru. The dense, high yielding plant is two to 2½ feet in height with a matching spread. Also known as Lemon chile, this variety is suitable for pots.

Lemon Drop bears green foliage and chile-type peppers. Initially green, these peppers later ripen to vivid yellow, which explains how they got their name. The chiles are 2½ to three inches long and ½ to ¾ inch across.

These have an overall cone shape that tapers to round and slightly irregular. The skin appears crinkled. When Lemon Drop peppers are cut, they release a lemon-like aroma. This has moderately thick flesh.

Lemon Drop peppers are rather hot and measure about 30,000 to 50,000 Scoville units. This is a long season variety with the fruits maturing about a hundred days from transplant. These fruits are known to be very seedy and typically yield about fifteen per fruit.




Related Articles
Editor's Picks Articles
Top Ten Articles
Previous Features
Site Map





Content copyright © 2021 by Connie Krochmal. All rights reserved.
This content was written by Connie Krochmal. If you wish to use this content in any manner, you need written permission. Contact Connie Krochmal for details.