Hot-Wiring Your Creative Process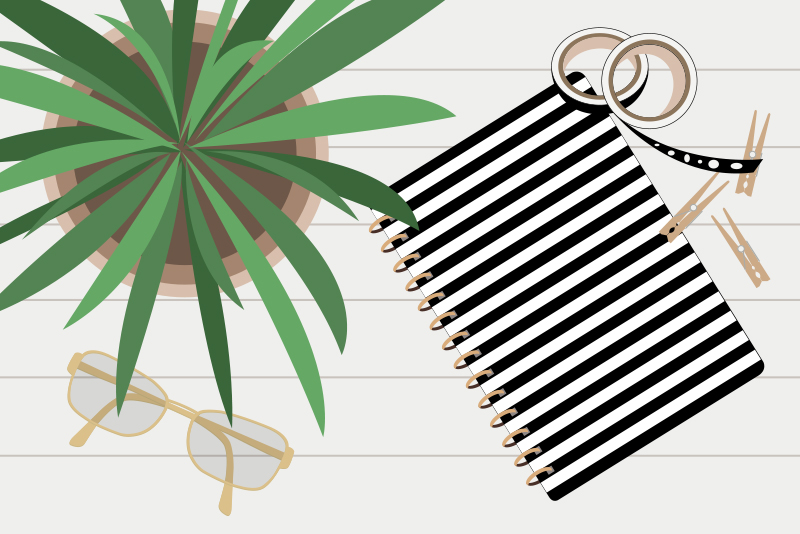 Being creative is very difficult for me. The movie actor and singer Judy Garland was called "one take Judy" because she could act a scene or record a song perfectly in one take. Creativity doesn't come that easily for me. Sometimes it becomes so difficult that I want to give up, close up PhotoshopR and just write computer programs for a living. Programming is comforting. There are rules to follow and as long as you don't break them, your program will work. But eventually, I find myself back into Photoshop trying again to be creative. If you want to be a professional artist, you need to be creative "on demand" and, to make things even more difficult, the project concept is usually not yours. So what do you do? I am always in search of that "secret" which will help me become and, even more importantly, stay creative. One thing that can help, until you find that magic pill, is to study how other artists are creative.

This book, by Curt Cloninger, has some very useful ideas for increasing your creativity. He uses quotes, tidbits and interviews to share his and other artists' creative process. He begins by breaking down the creative process into four steps; predesign, design, development and implementation. He discusses how each step is influenced by the needs of the artist and client. He then shows several ways to stay creative from brainstorming to using a set of cards by Peter Schmidt called Oblique Strategies: Over One Hundred Worthwhile Dilemmas.

Another source of creativity is what has been done before. Cloninger discusses how to recognize good design and ideas from history and how they might be applied to your current project. He then moves on to software and grids. He tells you not to be afraid to use these tools to free you to be more creative especially when you use the software in ways it was not originally designed for.

Next, he discusses five realms of design; media constraints, audience needs, client needs, professional ethics and aesthetics. Finally, he tells you it is OK to fail. According to Cloninger, failure is what leads to successful creativity.

Curt Cloninger is a successful artist, designer, author and instructor in Multimedia Arts & Sciences at the University of North Carolina at Asheville. His previous books include Fresh Styles for Web Designers: Eye Candy from the Underground. His artwork has been featured in popular publications such as How Design and FILE.




Related Articles
Editor's Picks Articles
Top Ten Articles
Previous Features
Site Map





Content copyright © 2022 by Diane Cipollo. All rights reserved.
This content was written by Diane Cipollo. If you wish to use this content in any manner, you need written permission. Contact Diane Cipollo for details.