Some Delightful Ornamental Pepper Varieties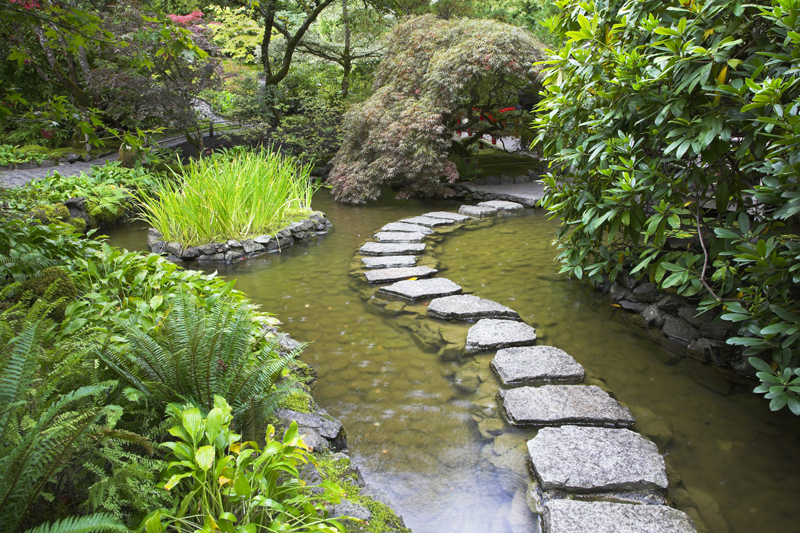 Cappa Top Fruit ornamental pepper, Cheyenne pepper, and Little Elf ornamental peppers are only some of the many varieties that are available to home gardeners.

Cappa Top Fruit Ornamental Pepper

This very novel variety is often used as a cut flower. The very uniform plants reach one to 1½ feet in height with a spread of eight to ten inches. The foliage is green.

Cappa Top Fruit ornamental pepper is a high yielding variety that bears around ten stems or so for cut flowers. This produces terminal sprays of fruits on tall sturdy stems.

The plant begins bearing at a young age. The long lasting, large, two inch long peppers are conical shaped. They change over time to a lovely yellow, then orange, and finally ripening to red.

These peppers are considered rather hot. Cappa Top Fruit ornamental pepper can sometimes experience more pest or disease problems than most other ornamental peppers do.


Little Elf Ornamental Pepper

Little Elf ornamental pepper is a lovely, compact, upright plant with a spreading growth habit. These are pretty uniform. During plant trials, this received a high rating of 4.6 out of five.

The plant originated in Hungary. Little Elf reaches ½ foot to slightly over a foot in height. This can sometimes encounter a few pest or disease issues.

Little Elf ornamental pepper bears green foliage. This is considered a mid season variety with the peppers starting to ripen around 70 to 80 days from transplant.

The very tiny, cone shaped fruits are borne in upright clusters. The peppers are ¾ to an inch in length and up to ½ inch wide. They're thin fleshed.

When in fruit, this is a colorful variety for all colors can be present at the same time. The fruits are initially yellow, then changing to purple, later becoming orange, and finally ripening to red.

These are considered high quality fruits. They're somewhat hot.


Cheyenne Pepper

This cayenne-type pepper is an edible variety that is often grown as an ornamental because it is such a beautiful plant.

Cheyenne pepper is an ideal choice for hanging baskets, pots, and mixed planters. With hybrid vigor, the compact, sturdy, vigorous plant can grow from one to two feet in height. The stems are strong and very sturdy.

Cheyenne pepper begins bearing fruits earlier than most other types of cayennes. These start to ripen from 60 to 78 days from time of transplant.

The productive plants are very high yielding with heavy crops of fruits. These ripen very rapidly from green to red to a deeper red than most cayennes. These large, long, tapered fruits are eight to nine inches long and 1½ inch across. With a thin skin, these are deeply wrinkled towards one end.


These peppers are sweet with some heat. Sources differ as to just how hot they really are. One catalog listed it as 2000 to 4000 Scoville units, while another reported it was from 35,000 to 40,000 Scovilles.



Related Articles
Editor's Picks Articles
Top Ten Articles
Previous Features
Site Map





Content copyright © 2021 by Connie Krochmal. All rights reserved.
This content was written by Connie Krochmal. If you wish to use this content in any manner, you need written permission. Contact Connie Krochmal for details.