Fittonias as House Plants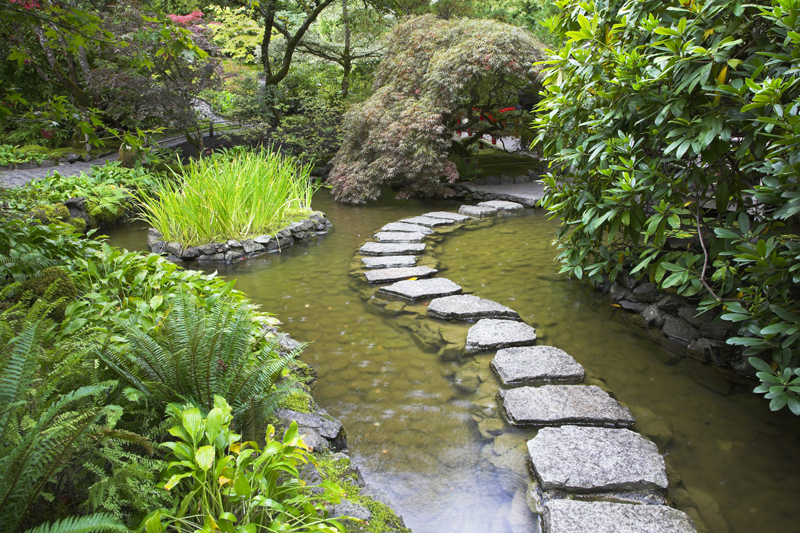 Fittonias are lovely foliage plants that were originally native to Peru and Columbia where they lived in tropical rain forests. There are perhaps three species in this group. Two of those are commonly grown, mostly as house plants.

Fittonias are members of the acanthus family. This makes them related to the perennial bear's breech. Other relatives in this plant include various other foliage plants, including strobilanthus, aphelandra, ruellia, and crossandra.

The genus was named for Elizabeth and Sarah Mary Fitton, who published a book in 1817 in London called "Conversations on Botany".


General Description

These rather low growing species have creeping stems. The evergreen, hairy, oval, pointed leaves are opposite. Borne on short petioles, these are two to four inches in length.

The foliage is colorful with the most prominent parts being the vivid veins and midribs. In general, the blossoms are typically rather insignificant for the most part.


Growing Fittonias

In the home, fittonias are most suited to terrariums and covered dish gardens. They are also suitable for hanging baskets.

These plants need bright indirect light with no direct sun. This is true even during the winter months.

Fittonias make good indoor plants if they're provided with high humidity and warm temperatures. Around 65 degrees F. is ideal. Anything below 55 degrees can harm the plant.

Never allow the potting soil to dry out. It should be kept barely moist, but never wet or soggy. Humidity can be provided by misting the plant or by resting the pot on a tray of damp pebbles.

So far as routine care is concerned, these plants like to be fertilized every two weeks during the growing season when they're actively growing. During the winter, this usually isn't needed.

To keep the plant full and dense, pinch the stems back as needed. The plants have sometimes experienced attacks by scales. They generally don't need to be repotted very often. A peat based soil is considered ideal.

Fittonias can become leggy and overgrown and generally less attractive as the years pass. Most gardeners replace the plant with a new one and discard the old one. So far as I can tell, fittonias are non-toxic to household pets.

In the Florida Keys, fittonias can be planted outdoors in the landscape. However, if the area experiences a bad winter when temperatures fall below 45 to 50 degrees F., the plant will suffer.

In North Carolina, my fittonias did beautifully outside my front door, which was a shaded, sheltered spot. It remained outdoors over the summer where it thrived and grew really well.

The easiest of all the fittonias to grow is the silver veined species called Fittonia verschaffeltii. The species is known as mosaic plant. This low creeping plant tends to root at the nodes. Both the stems and leaves are hairy. The miniature form of this called Nana (Fittonia v. argyroneura 'Nana') is even easier to grow than the species.





Related Articles
Editor's Picks Articles
Top Ten Articles
Previous Features
Site Map





Content copyright © 2023 by Connie Krochmal. All rights reserved.
This content was written by Connie Krochmal. If you wish to use this content in any manner, you need written permission. Contact Connie Krochmal for details.