Outstanding Ornamental Peppers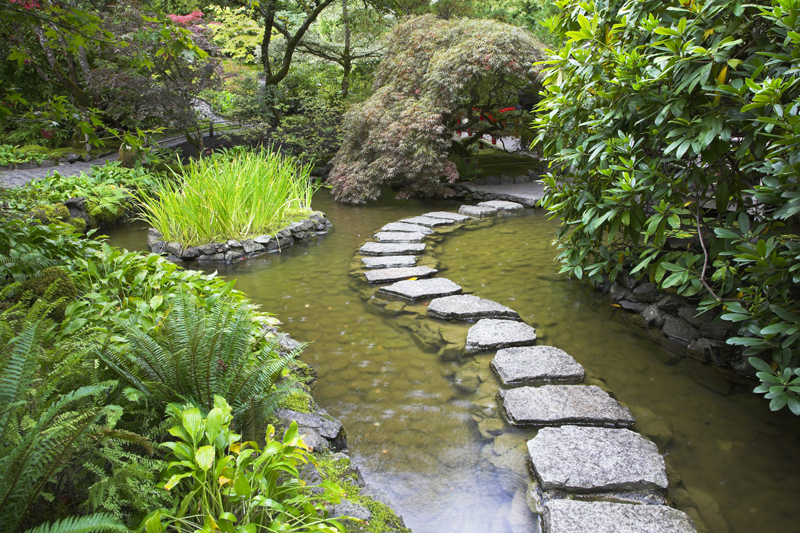 Some outstanding varieties of ornamental peppers are available. These include Cayenne Purple as well as the ones in the Explosive series.

Cayenne Purple Ornamental Pepper

Cayenne Purple ornamental pepper is just an absolutely showy plant. This reaches 1½ to two feet in height. It bears green leaves and pendant, cayenne-type peppers that are quite hot.

The thin walled, pointed fruits are slender and rather twisted. They grow to three inches or more in length and .375 to ½ inch wide. These are ready to harvest when they're only an inch or so long.

Initially green, these fruits then change to yellow, and then purple, finally ripening to red. These versatile peppers are great for drying and grinding as well as for pickling and eating fresh.

This is considered to be a mid season variety with the fruits starting to ripen about 62 to 80 days or so after transplant.


Explosive Ignite Ornamental Pepper

These upright plants with a spreading growth habit are only eight to ten inches or so tall. It is a perfect choice for containers and pots.

The very uniform, open pollinated plants rarely experience problems with pests or diseases. Explosive Ignite ornamental pepper bears green foliage and vivid, small cone shaped fruits in a wonderful mix of colors.

These lovely peppers start out white and gradually change first to yellow and then vivid orange only to finally ripen to red. The first fruits start to ripen about 90 days from transplant, making it a mid season variety.

Explosive Ignite peppers are fairly hot. The plants performed very well in plant trials and received a very favorable rating.


Explosive Ember Ornamental Pepper

Explosive Ember ornamental pepper is a particularly lovely ornamental pepper. It is ideal for planting in flower beds and borders. This is also well suited to growing in pots and containers.

The fairly uniform plants are dwarf, only ten to fourteen inches or so in height with a matching spread. The foliage is a mix of green and purple.

Explosive Ember has beautiful deep amethyst blooms and stems. The fruits begin maturing about 85 days from transplant, which makes it a mid season variety. The small, one shaped peppers are an inch long.

Initially, these fruits are white or amethyst. Over time, these change first to yellow and then orange and finally deepen to red when fully ripe.

These peppers can be quite hot. Explosive Ember rarely suffers from disease or pest issues. These plants proved to be outstanding and received one of the highest ratings during plant trials.




Related Articles
Editor's Picks Articles
Top Ten Articles
Previous Features
Site Map





Content copyright © 2023 by Connie Krochmal. All rights reserved.
This content was written by Connie Krochmal. If you wish to use this content in any manner, you need written permission. Contact Connie Krochmal for details.