Poinsettia and Numex Twilight Ornamental Peppers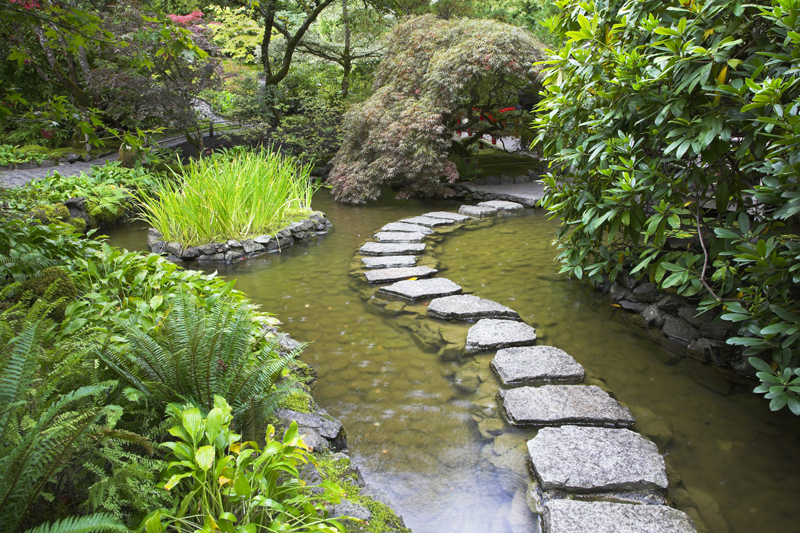 Poinsettia ornamental pepper and Numex Twilight are two gorgeous varieties of ornamental peppers that are available.

Ponsettia Ornamental Pepper

Poinsettia ornamental pepper is a particularly striking plant that gardeners are sure to love. This typically grows to two or three feet in height.

The foliage is deep green. The very productive plants begin bearing fruits about seventy to ninety days from transplant.

The lovely, large, long, slender, pointed fruits are borne upright in clusters. Initially, these peppers are deep green and then becoming first orange and finally ripening to a vivid red.

They're up to three inches in length and ½ inch wide. The thin fleshed peppers are edible, but tend to be quite hot.

Poinsettia ornamental peppers performed very well in plant trials and received a very high rating. The plant suffers from very few pest or disease issues.


Numex Twilight Ornamental Pepper

Quite suitable for containers and pots, Numex Twilight ornamental pepper is
a compact, dense plant featuring a spreading, upright growth habit. It is usually only about a foot in height with a spread of two feet. But in some cases, it has reached two feet.

This has lovely purple to green foliage. The star-like blossoms begin emerging from late spring onward, depending on planting time.

The plant is most showy once it begins bearing the lovely, pendant, pointed, oblong, purple chile peppers with a slight blush of yellow. These are borne upright in clusters.

The very productive plant is covered with the showy fruits. Over time these change to yellow, and then orange, and finally ripening to red. They begin ripening about 85 days from transplant.

The fruits are mostly used for ornamental purposes. But, in fact they're delicious even if they tend to be pretty hot.

The peppers are great for pickling and drying and for sauces. These are ¾ inch long and not quite as wide.

Numex Twilight rarely suffers from pest or disease problems. The very uniform plants were highly rated during plant trials.


Tangerine Dream Bell Peppers

Strictly speaking, Tangerine Dream bell pepper is classified as a vegetable. However, the plants are so beautiful that they are sometimes grown as an ornamental in flower beds and borders.

The very bushy dense plants are 1½ to two feet in height. It features green foliage and round, flattish sweet peppers that are shaped somewhat like a tomato.

Initially, the fruits are borne upright, but later they become pendant. The plant is just covered with the gorgeous, long, tapered fruits with rounded tips.

Early on, these peppers are green but later change first to glossy orange, and when finally ripe they become orange-red.

These feature thick flesh and are sweet except for the area located nearest the stem end. The peppers are 2½ to 3½ inches wide and 1½ to two inches in length.

These are delicious for eating raw and for pickling. This is considered a mid season variety with the first fruits ripening 70 to 80 days from transplant.



Related Articles
Editor's Picks Articles
Top Ten Articles
Previous Features
Site Map





Content copyright © 2021 by Connie Krochmal. All rights reserved.
This content was written by Connie Krochmal. If you wish to use this content in any manner, you need written permission. Contact Connie Krochmal for details.