Onyx Red and Chilly Chili Peppers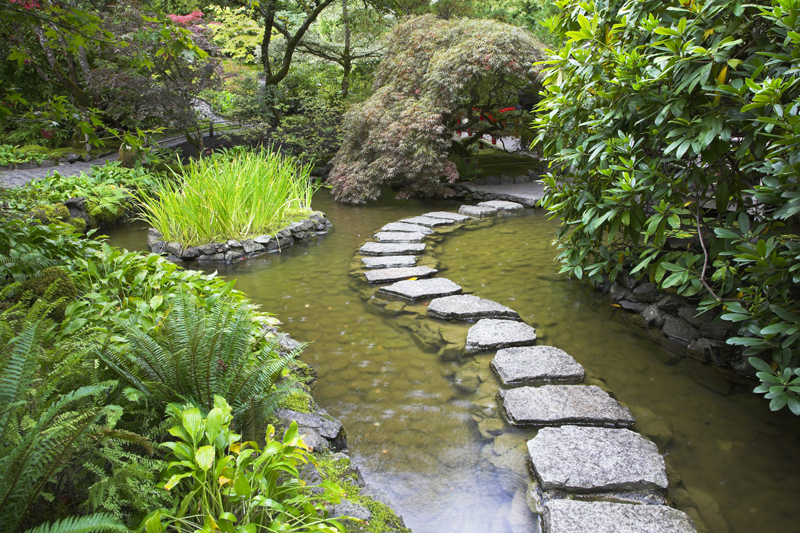 Onyx Red, Black Hawk, and Chilly Chili ornamental peppers are three exciting varieties for the home landscape.


Onyx Red Ornamental Pepper

Onyx Red is an exciting new addition to the dark leaved ornamental peppers. Thus far, this is by far definitely the one with the deepest colored foliage. It was named an All America Selections winner for 2018.

This new variety is ideal for containers. It was chosen as an ornamental plant winner and an ornamental pepper winner as well as a flower from seed winner. Onyx Red ornamental pepper is a great choice for mass plantings, borders, flower beds, and for pollinator gardens.

This ornamental pepper is perfect for the fall when gardeners are looking for some seasonal color and excitement in the landscape. The dark foliage of the plant and the bright shiny red fruits are ideal for Halloween displays as well as for a pot plant at Christmas.

It bears small, purplish to black foliage. The compact, bushy, well branched plant grows to around a foot in height when planted in the garden. Typically, in pots it will be slightly smaller. Remaining neat and compact all season, the plants bear purple, ¾ inch wide blooms beginning in late spring. The gorgeous fruits are initially black and ripen to bright red. These are 3/8 inch long and thick.


Black Hawk Ornamental Pepper

Black Hawk ornamental pepper was chosen in 2016 as an All America Selections winner in several categories, including ornamental pepper and flowers from seed. It was also named a regional winner in the Heartland and the Southeast.

This variety makes a wonderful container plant. Black Hawk makes a great addition for flower beds. The plant is versatile enough to use as a cut flower.

The very uniform, hybrid plant is well branched and dense. It grows to reach ten to twelve inches in height. The lovely foliage ranges from deep green to blackish-purple. Black Hawk ornamental pepper bears gorgeous purple blossoms throughout the growing season from late spring onwards until frost.

The fruits are initially black and eventually ripen to red. These are considered edible but they can be pretty hot.


Chilly Chili Ornamental Pepper

Chilly Chili ornamental pepper has been around awhile. It was chosen by All America Selections in 2002 as a flower winner as well as an ornamental pepper and flower from seed.

The vigorous, very ornamental plant is suitable for containers. It has been dubbed as "the first family-friendly ornamental pepper with exceptional garden performance." It has also been describe as "the only non-pungent pepper with good garden vigor."

The very adaptable, easy to grow plant can withstand high humidity, heat, and rain. These dwarf, dense, well branched plants are only eight to twelve inches in height with a slightly smaller spread.

With their long lasting fruits, the fruited stems are highly recommended for crafts, cut flowers, and fall decorations. Because the peppers are so mild, they're safe for children to handle. Chilly Chili ornamental peppers are also wonderful for centerpieces and salad garnishes. These peppers can also be dried to use in crafts.


The plant rarely experiences pest or disease issues and performed very well in plant trials. The very showy chile type fruits are borne well above the green foliage.

Once the plant begins producing fruits, it becomes a blaze of color and beauty for the rest of the season. It is considered a mid season variety with the first fruits appearing about seventy-two to eighty days from transplant. These are held upright in clusters. The medium sized, mild flavored, tapered, pointed fruits are up to 2½ inches long and 3/8 inch in diameter. Initially yellow-green, they turn orange, and later ripen to deep red.



Related Articles
Editor's Picks Articles
Top Ten Articles
Previous Features
Site Map





Content copyright © 2023 by Connie Krochmal. All rights reserved.
This content was written by Connie Krochmal. If you wish to use this content in any manner, you need written permission. Contact Connie Krochmal for details.