Masquerade and Candlelight Ornamental Peppers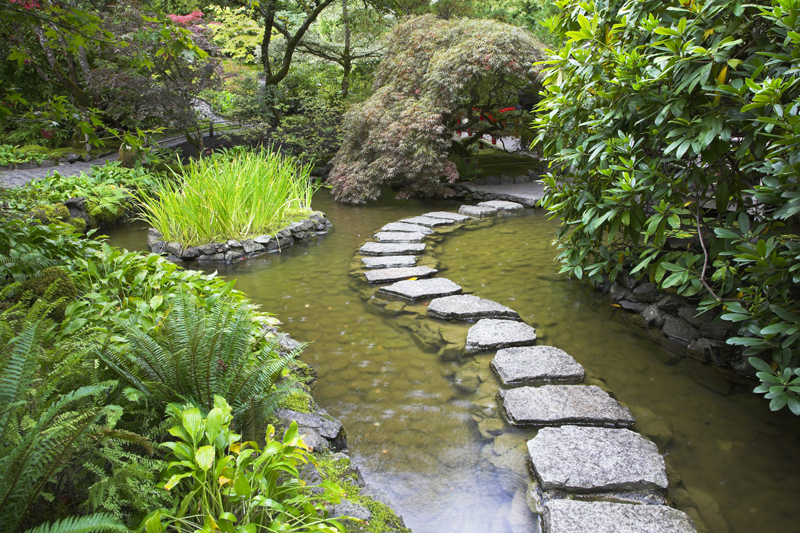 Masquerade ornamental pepper and Candlelight ornamental peppers as well as Cayenneta hybrid pepper are all great varieties for the home landscape.


Masquerade Hybrid Ornamental Pepper

Masquerade ornamental pepper is a dwarf plant that only reaches ½ to one foot in height. These are fairly uniform and feature deep green leaves.

The plants received a very high rating during plant trials. Masquerade ornamental pepper can occasionally have a few disease or pest issues.

The medium sized, thin fleshed, long, tapered fruits are borne well above the foliage where their beauty can clearly be seen. These begin appearing about seventy to eighty days from transplant, which means it is a mid season variety.

The peppers can be rather hot. They can be two to three inches long and only ¼ to ½ inch across. Initially green, the color changes to purple and then buff, later deepening to orange until they finally become deep red when completely ripe.


Candlelight Ornamental Pepper

Candlelight ornamental pepper is a really special variety that has been around since the 1980s. In 1983, it was named an All America Selections flower winner. It was also recognized in two other categories—as a vegetable winner and as an ornamental.

This ornamental pepper is a wonderful choice for containers. The bushy plants are typically around a foot in height, but have occasionally reached 1¼ foot. The leaves are deep green.

This high yielding plant begins bearing fruits around seventy to eighty days from transplant, which makes it a mid season variety. A single Candlelight plant can bear a hundred or even more beautiful peppers.

These are borne in upright clusters of four to six fruits well above the foliage. The thin fleshed, medium sized, hot to very hot fruits are tapered and slender. They reach ¾ to 1½ inch in length and ¼ to ½ inch across.

Initially, the peppers are green. Over time, they first change to yellow and then orange and finally ripening to red.


Cayennetta Hybrid Pepper

Cayennetta pepper was named a vegetable winner in 2012 by All America Selections. The very vigorous, compact, upright, well branched plants have a spreading growth habit.

Strictly speaking, Cayennetta pepper isn't classified as an ornamental pepper. However, the plant is so beautiful that it brings great ornamental value to the garden.

Very easy to grow, it is highly recommended for new gardens. The plant makes a great addition to flower beds. This is also suitable for containers and looks especially lovely in hanging baskets as the cascading stems with the colorful fruits are beautifully displayed.

The very productive plants are noted for their strong stems. It typically grows to about 1½ feet in height with a slightly larger spread. Cayenetta pepper is equally tolerant of cold and heat.

The plant features shiny attractive leaves. This begins bearing pendant, cayenne-type fruits about 69 days from transplant, which means it is a mid season variety.

Cayennetta is just covered with the pendant fruits. These are quite flavorful and are just mildly hot. They're thin skinned and tapered. Growing from three to five inches long and ¾ inch thick, these are initially green and ripen to red.






Related Articles
Editor's Picks Articles
Top Ten Articles
Previous Features
Site Map





Content copyright © 2023 by Connie Krochmal. All rights reserved.
This content was written by Connie Krochmal. If you wish to use this content in any manner, you need written permission. Contact Connie Krochmal for details.