Yatsafusa and Super Chile Peppers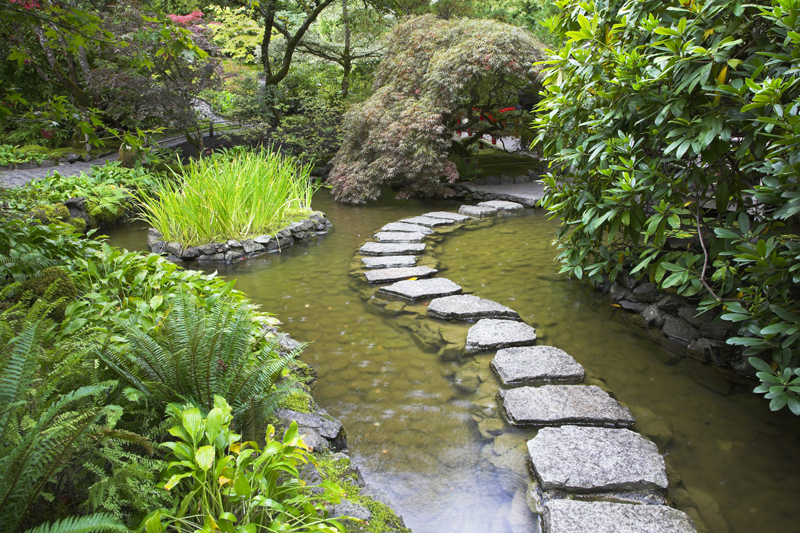 There are two basic types of peppers available to gardeners. Ones that are largely grown for their ornamental value are known as ornamental peppers even though the fruits they produce may be edible. The other group contains peppers that are grown mainly as vegetables, but the plants in this group can still have great ornamental value. Here are two peppers of the latter type, vegetables that can also be grown as ornamentals.


Yatsafusa Pepper

Originating in Asia, this heirloom variety has been available since at least the early 1900s or so. Technically, Yatsafusa pepper is not classified as an ornamental pepper. Nonetheless, the fact remains that it brings great ornamental value to the landscape. It is a great choice for flower beds and borders.

The very lovely plant stands 1½ to two feet in height. It bears green leaves. About seventy to eighty days from transplant, this begins bearing fruits, which makes it a mid season variety.

Borne in upright clusters, the long, straight, cayenne-like peppers are two to three inches long and ½ to .375 inch across. The thin fleshed fruits ripen from green to red. They can be quite hot and are good for drying.


Super Chile Pepper

Super Chile pepper is another variety that is much appreciated for the ornamental beauty it brings to the landscape. This is highly recommended for containers.

The lovely plant is quite versatile and also a good choice for indoors. Super Chile pepper was named an All America Selections winner in 1988. This variety still remains popular today.

It was the very first hybrid chile pepper to be released. The tall, semi-compact, upright, very productive plant has a spreading growth habit and is fairly uniform. It can grow from 1½ to two feet in height. The plant remains free of pests and diseases and has performed well in plant trials.

Super Chile features green foliage. This can begin bearing fruits slightly earlier than some peppers, around sixty to seventy days from transplant. It is even more remarkable that the plant continues to bear new fruits throughout the season, up to three hundred per plant.

These peppers are borne upright on the stems. The thick walled, medium sized, cone-like, elongated, cylindrical fruits are initially green to pale greenish-yellow. Over the season they change to yellow, and finally to orange until when finally ripe they become red.

Super Chile peppers can be used at any stage, even when they're still green. Very hot with a great flavor, they've been rated at 40,000 to 50,000 Scoville units. These are 1½ to two inches long and a half inch across.








Related Articles
Editor's Picks Articles
Top Ten Articles
Previous Features
Site Map





Content copyright © 2023 by Connie Krochmal. All rights reserved.
This content was written by Connie Krochmal. If you wish to use this content in any manner, you need written permission. Contact Connie Krochmal for details.