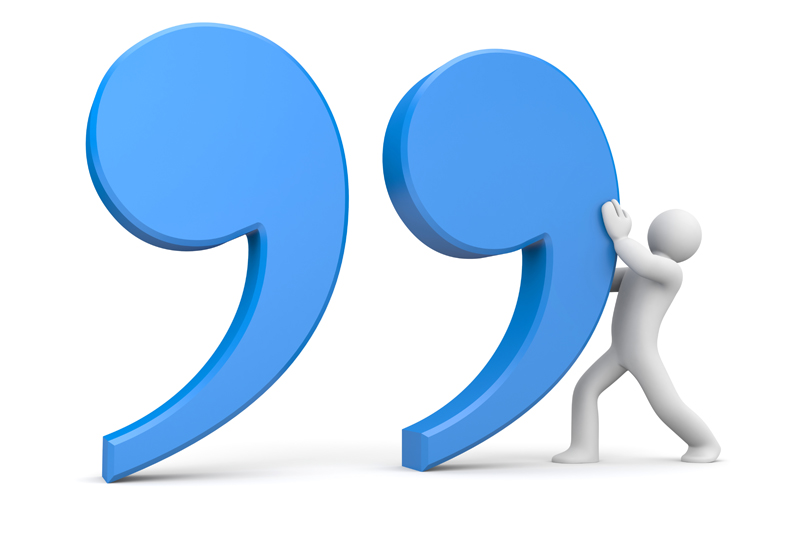 It was my birthday on Monday; in a previous article I wrote about how writing your own quotes in birthday cards can make them very personalised, especially if you are hand picking a quote which means something to that person. Therefore, I was very surprised and pleased to have someone to do this for me on my birthday:

"Dreams come true and without that possibility, nature would not incite us to have them" J. Ruskin.

This isn't a complicated quote, and it isn't a topic which is rarely written about, but it takes a certain path on the common quote 'dreams come true' and, I think, brings out so much more for someone who is reading it.

I like it because it is at first, very inspirational and I enjoy quotes which I believe can give you strength by just reading them, as a lot of the quotes I discuss in these articles do.

Everybody dreams, but the fact we call it a dream, sometimes connotes that it is inevitable, and that is why we dream; because we don't believe that we are able to reach it. The idea that dreams come true is almost a dream itself. This quote differs however by arguing that they do, all of us have had some dreams, aspirations or wants in love that we have finally got, but we may not notice them if they are small or something that we expected in the first place.

This quote focusses on the idea of why we dream, why do we have this hope in our life if we weren't able to reach it? If we weren't able to dream them why would things, people, aspects of life around us be showing us what we could have...

The nature of our lives plays a huge role in why we dream and why we have these aspirations, it presents us with things around that we would want, that we would like to be like, that we would want to be like, and because of this push from the world around us, we are forced to initiate and make up dreams of how we want our lives to be. We don't just dream because we are unhappy with our lives, we dream because the nature of life around us 'incites', as the quote reads, us to look at what else we can have in our lives.

We shouldn't settle on the idea that dreams do not come true and we should never stop dreaming/
You Should Also Read:
BellaOnline Quotations - Home
Family, Friends and Others Quotes
Faith, Adversity and Triumph Quotes


Related Articles
Editor's Picks Articles
Top Ten Articles
Previous Features
Site Map





Content copyright © 2021 by Amy Packham. All rights reserved.
This content was written by Amy Packham. If you wish to use this content in any manner, you need written permission. Contact Nicole Cardillo for details.