Some Useful Woody Plants of Pompeii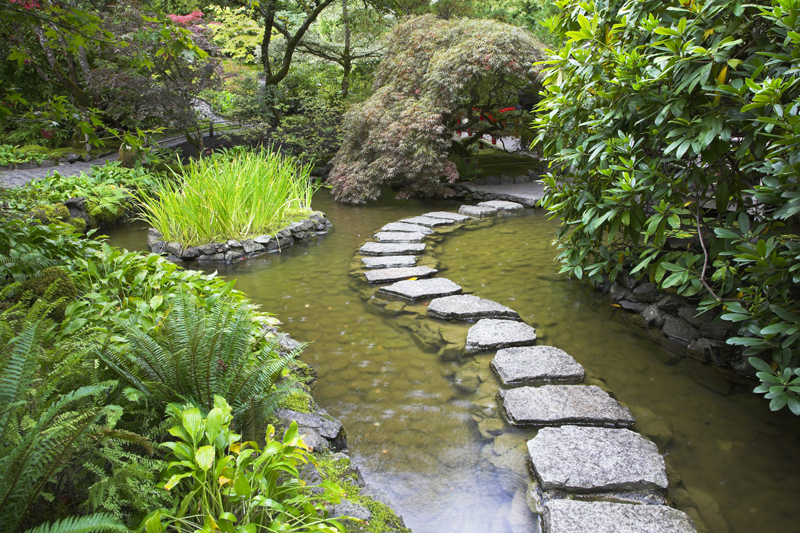 The town of Pompeii was buried in tons of volcanic ash when Mt. Vesuvius erupted in 79 A.D. In recent years, archaeologists have been excavating the area. Following that process, much has been published about the
plants that were growing in the area at the time of the eruption.

This article highlights some of the useful woody plants that have been identified thus far in Pompeii. Besides providing beauty and shade in the landscape, these species are useful in other ways as well.

Silver fir has various uses. The wood can be used in various projects, including paper making, and carpentry. The bark is used for tanning. The tree also yields turpentine. Oil extracted from the leaves are used in bath preparations and also for healing purposes.

The various junipers have several uses as well. The fruits of some species have culinary uses, while the leaves are burned as incense. Both the fruits and oil extracted from them are used for medicinal purposes. Juniper wood is another useful product.

The wood from the various kinds of willows has been used for construction and made into charcoal. Willow twigs are made into baskets and furniture. Willow leaves have been used for tea and also as a dye. The bark also serves various medicinal purposes.

The poplars yield wood that has many uses. The bark has been used for treating various types of ailments. The buds yield a resin that also has medicinal purposes.

The alders can be shrubs or trees, depending on the species. Their wood is very useful. The bark has been used in tanning. Both the leaves and bark have various medicinal uses.

Hop hornbeam (Ostrya spp.) grew in the area. Their wood serves various roles, especially for charcoal making.

Various kinds of hornbeam (Carpinus spp.) provides a useful wood that serves various roles.

The stone pine is the source of pignolia nuts. Oil can be extracted from the nuts.

The English walnut tree yields delicious nuts that have been eaten by humans since ancient times. The wood is very high quality and is used for various items. The crushed leaves have served as an insect repellent. The husks of the nuts, bark, and leaves have been used in dyeing. The fruit hulls serve various medicinal purposes.

European hazel is the source of a wood that is used for various purposes, including charcoal. The plant is widely grown for the delicious nuts. Oil can also be extracted from the nuts.





Related Articles
Editor's Picks Articles
Top Ten Articles
Previous Features
Site Map





Content copyright © 2022 by Connie Krochmal. All rights reserved.
This content was written by Connie Krochmal. If you wish to use this content in any manner, you need written permission. Contact Connie Krochmal for details.