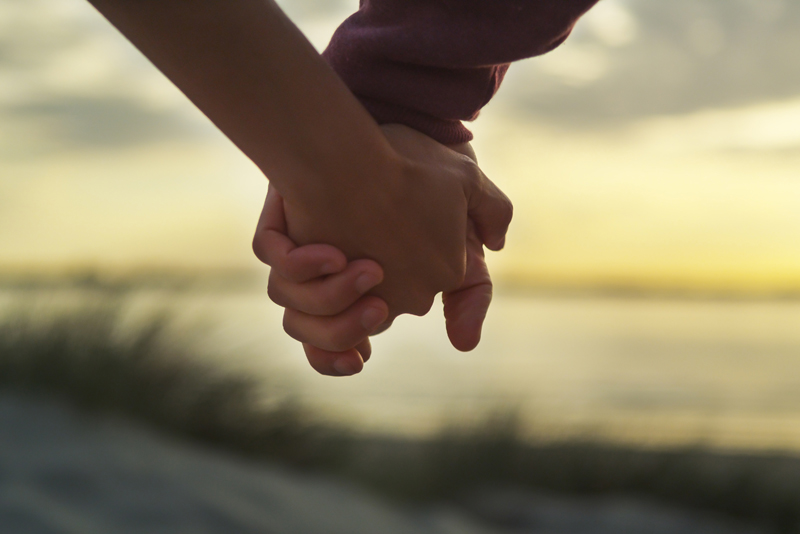 Many women face the challenge of trying to conceive with diminished ovarian reserve (DOR) which can lead to IVF failure and cancelled cycles due to poor response. For some time, top IVF clinics have been recommending that women take a supplement of the antioxidant co-enzyme Q10 (CO Q10) to improve egg quality in the months prior to an IVF cycle to help improve outcomes in women diagnosed with DOR.
Although coenzyme Q10 is naturally produced within the body we tend to produce less as we age. Along with other antioxidants, Co Q10 is present within follicular fluids (1) which nourish and nurture eggs as they develop within the ovary. Higher levels of CO Q10 within ovarian follicles have been linked with higher quality embryos in human and animal studies, and within oocytes Co Q10 has an especially powerful protective effect protecting against specific age-related changes which can damage egg DNA and make an egg/embryo non-viable. But few studies have actually looked at IVF outcomes when women take Co Q10 as a pre-treatment in the months prior to egg retrieval.
A 2018 high quality study (2) prescribed Co Q10 - or no pre-treatment - for sixty days to a group of women about to undergo IVF with a diagnosis of decreased ovarian reserve and found a number of markers for IVF success improved with Co Q10 supplementation.
Pretreated women required lower levels of ovulation induction medications and had higher peak levels of estrogen (estradiol) along with greater numbers of retrieved embryos. Pretreated women also had higher fertilization rates, better embryo quality, had more embryos to freeze and had fewer cycles cancelled - 8% versus 23% - due to poor response.
Egg quality has a lot to do with how well the tiny energy factories within cells - called mitochondria - function and CO Q10 directly supports mitochondrial function. A greater presence of healthy mitochondria tends to predict healthier eggs which fertilize well (3) and many of the age-related oocyte problems that occur in egg cells and embryos have been found to be reversed by Co Q10 (4). Negative changes in egg quality associated with obesity have also been found to decrease with Co Q10 (5) and embryos are more likely to have be chromosomal normal when Co Q10 levels are good.
If you are struggling with diminished ovarian reserve, ask your physician about trying Co Q10. Many clinics recommend 200 mg of a highly absorbably form of Co Q10 called ubiquiol three times daily and suggest that a supplement is taken for the three months prior to egg retrieval.
I regularly post extra updates on new fertility research, tips and strategies, along with research on environmental toxins and fertility on my Facebook page
https://www.facebook.com/smartfertilitystrategies
(1) Arch Gynecol Obstet. 2012 Apr;285(4):1173-6. doi: 10.1007/s00404-011-2169-2. Epub 2011 Dec 3. Coenzyme Q10 content in follicular fluid and its relationship with oocyte fertilization and embryo grading. Turi A1, Giannubilo SR, Brugè F, Principi F, Battistoni S, Santoni F, Tranquilli AL, Littarru G, Tiano L.
(2) Reprod Biol Endocrinol. 2018 Mar 27;16(1):29. doi: 10.1186/s12958-018-0343-0.
Pretreatment with coenzyme Q10 improves ovarian response and embryo quality in low-prognosis young women with decreased ovarian reserve: a randomized controlled trial. Xu Y1,2,3, Nisenblat V2,3, Lu C2,3, Li R2,3, Qiao J2,3, Zhen X4,5, Wang S6.
(3) Mitochondrion. 2011 Sep;11(5):797-813. doi: 10.1016/j.mito.2010.09.012. Epub 2010 Oct 7. Mitochondrial function in the human oocyte and embryo and their role in developmental competence.
Van Blerkom J1.
(4) Fertil Steril. 2016 Mar;105(3):548-559. doi: 10.1016/j.fertnstert.2016.01.013. Epub 2016 Jan 23. Aging and the environment affect gamete and embryo potential: can we intervene?
Meldrum DR1, Casper RF2, Diez-Juan A3, Simon C4, Domar AD5, Frydman R6.
(5) Hum Reprod. 2016 Sep;31(9):2090-7. doi: 10.1093/humrep/dew181. Epub 2016 Jul 17. Obesity-induced oocyte mitochondrial defects are partially prevented and rescued by supplementation with co-enzyme Q10 in a mouse model. Boots CE1, Boudoures A1, Zhang W1, Drury A1, Moley KH2.


Related Articles
Editor's Picks Articles
Top Ten Articles
Previous Features
Site Map





Content copyright © 2023 by Hannah Calef. All rights reserved.
This content was written by Hannah Calef. If you wish to use this content in any manner, you need written permission. Contact Hannah Calef for details.