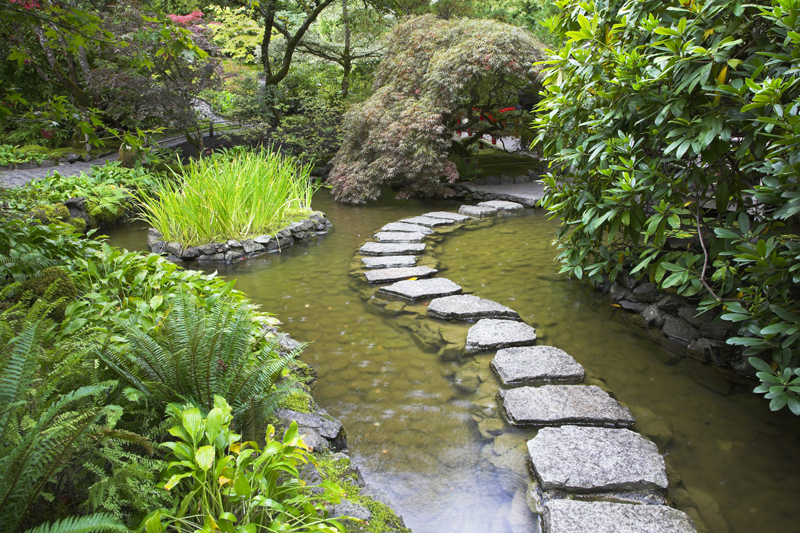 Costmary is an easy to grow perennial herb that was once quite popular among gardeners.


Growing Costmary

Forming large clumps, costmary prefers a well drained, dry, fertile soil. The optimal pH is 4.0 to 6.0. This plant thrives in sun and partial shade, but is more floriferous in full sun.

When planting, allow two to four feet between plants. It is propagated by root cuttings and divisions. Generally, the plant is ready to divide after a couple years as the center of the clumps can die back. Costmary hardly ever bears seeds.

Planting can be done in the spring or fall. To look its best, costmary does need to be trimmed back to keep it full and bushy. Otherwise, the plant can sprawl and get untidy looking by mid summer.

This herb does benefit from an application of fertilizer or compost during

the growing season.


History of Costmary

During the Medieval Era, this plant was widely used in beer and ale. In Elizabethan times, it served as a strewing herbs due to its sweet scent. The plant was introduced to England during the 16th century and quickly became quite popular.

According to John Gerard's Herbal, published in 1597, costmary was "everywhere in gardens, and are cherished for their sweete flowers and leaves."

Leonard Meager, author of "English Gardens," which was published in 1682, listed costmary as one of the sweet smelling herbs. His book was quite popular at that time in America. John Winthrop II of Salem, Massachusetts had a copy of this title in his library.


The Many Uses for Costmary

The plant has had a number of medicinal uses over the years. For example, the leaves were made into a conserve, which was used as an herbal remedy.

The seeds of costmary also showed up in various herbal remedies as well. The crushed leaves were applied to the skin to treat insect bites.

The plant has also been used in skin care preparations and for hair products. It is also an ingredient in herbal bath products.

Because of its sweet scent, costmary has also showed up in pot pourri. Parkinson also mentioned that the leaves and stems were used to scent beds, clothes presses, and the like. Both the dried and the fresh leaves are made into infusions and used as a tonic.

In addition to its various medicinal uses, costmary has also been used for culinary purposes in addition to its role in ale and beer. The leaves can serve as a flavoring for soup and butter. The foliage was widely used as a flavoring in various foods.

The fresh leaves can be added to cold drinks and teas just as we would use mint. The overall taste of costmary can be described as lemon-like but with a hint of mint. The fresh leaves can be added to salads, preferably sparingly. The fresh leaves can be added to whey.




Related Articles
Editor's Picks Articles
Top Ten Articles
Previous Features
Site Map





Content copyright © 2023 by Connie Krochmal. All rights reserved.
This content was written by Connie Krochmal. If you wish to use this content in any manner, you need written permission. Contact Connie Krochmal for details.