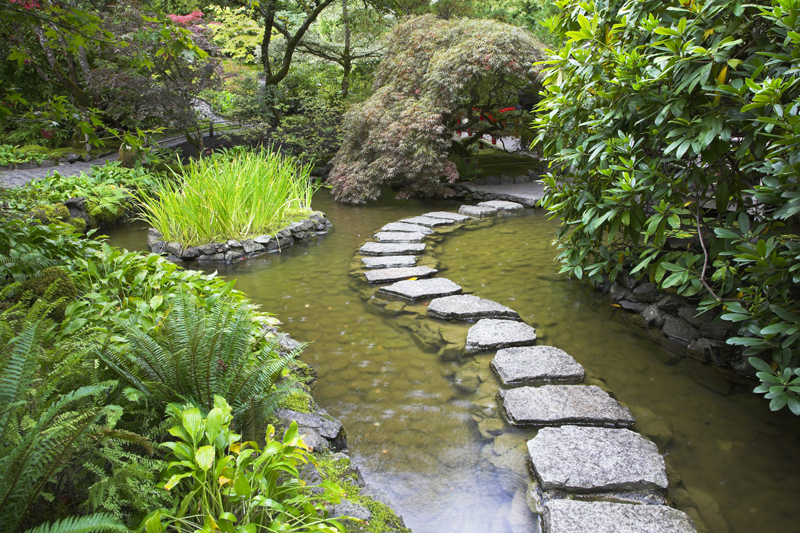 Costmary is one of those largely forgotten herbs now, but at one time it was very popular and had many uses. This plant deserves a place in our landscapes for a number of reasons.

Naturally, it is quite suitable for herb gardens. Being a perennial, the plant is highly appropriate for permaculture plantings. This is even a good choice for the edible landscape since the leaves have various culinary uses. Costmary is ideal for Elizabethan gardens and other period gardens, including Colonial Era ones. It is one of the herbs grown at Colonial Williamsburg.

This introduced plant has naturalized in the U.S. It is now found in Washington, Oregon, California, Idaho, Montana, Wyoming, Nevada, Utah, Colorado, Kansas, South Dakota, Ohio, Michigan, Wisconsin, Maryland, Delaware, New York, and Maine.


Other Common Names for Costmary

The common name costmary is a combination of the original Asian word for the plant, costus, and mary, which refers to the Virgin Mary. According to John Parkinson, author of "A Garden of Pleasant Flowers," published in 1629, this species was known as alecoast because the herb was used as a flavoring for ale in the spring.

Another common name was bible-leaf. That was because the aromatic leaves were once placed in Bibles to deter insects from damaging the books. In the Colonial Era, this was a popular use of the plant among the Puritans.

Sweet mary is another of its common names. This likely refers to the sweet scent of the plant. Balsam herb is another alternate name for costmary, and this explains why it was widely used in the 19th century when storing linens either alone or in combination with bunches of lavender.

This is also known as mace, which likely refers to the spicy flavor of the leaves. Yet another common name I found was mint geranium, although the plant is neither a mint nor a geranium. Perhaps, this refers to the aroma of the leaves.


Description of Costmary

This perennial can reach four feet in height with a spread of one foot. Costmary tends to have a somewhat straggly growth habit. It bears many stiff, erect, branched stems.

The upright, gray-green, thin, alternate leaves are lobed. The edges are toothed. The foliage is typically six inches or so in length, but can sometimes reach a foot.

Costmary bears terminal, very small, yellow blossoms with white rays. One half inch wide, the flower heads are borne in somewhat loose clusters. They emerge from July into September if the plant receives full sun. The flower stalk can reach two to four feet in height. In some locations, including Britain, the plant can rarely bloom.





Related Articles
Editor's Picks Articles
Top Ten Articles
Previous Features
Site Map





Content copyright © 2023 by Connie Krochmal. All rights reserved.
This content was written by Connie Krochmal. If you wish to use this content in any manner, you need written permission. Contact Connie Krochmal for details.