It's been a labour of love in Woking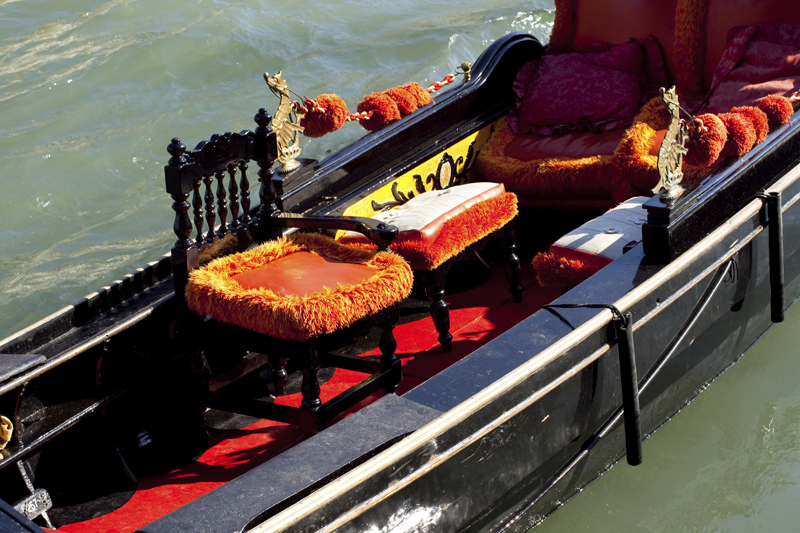 I landed on the 17th of May in Woking to admire my son's new house extension. I marvel at the terminology of the UK calling the work put into a house, an extension, when in actual fact the only remnant of the old house is probably one single front room, the facade and a staircase.

The entire house has been changed and made much larger and huger. But then my son chose wisely. He is not the average Brit who changes homes as he changes his life style. He invested in a house wisely with a large garden and way beyond his means simply cause he said, I dont plan to shift. I plan to live my life like you guys did. I stay put and bring up my family in one place and dont waste on registrations and realtors fees which run into thousands of pounds in the UK, as anywhere else.

Instead he visualised what he would do with the structure over a period of time, while buying it.The massive back garden ensured that and also ensured enough land for him to enjoy his great passion -- gardening. So when he first bought the run down home from a geriatric couple, even I from India found it constraining with its typical Brit sized rooms and one single toilet.

The first thing he did was pull out the carpets. He ripped them out and exposed the floor boards which he polished well for the first three years of their life. The simple reason being the owners had dogs and their disgusting smell permeated the carpets and the whole house and garden. Ripping out the carpets he had to shampoo down the boards and still the smell hung around whenever we hoovered and vacuumed the house.

The toilet was one poky space with a tub, for the entire house and we carefully took it in turns to use it in the morning. As for the kitchen, my word, I hated it from the bottom of my heart. It was tiny and was difficult even for two people to stand in it. There was not much room to store the pots and pans and I tried to conjure up Indian food, in that lack lusture place.

As for the garden, my jaw dropped to my toes. It was so over run with weeds I was terrified to venture out, with my innate Indian fear of snakes. Took a lot of courage to realise there are NO snakes in the UK. We tried using the electric lawn mower on the waist high grass but that was impossible. It could not snip off even a narrow streak of lawn. Finally I found a man on line who was willing to use his strimmer and then the mower and clear the place of the grass. He did charge us typical UK, profound rates -- 400 pounds, but after checking with David who was at work, I just got it done.

The horribly poky garage to one side was where the kids stacked the garden stuff and lots of old cupboards in the car park. Instead they went in for cupboards from IKEA. What can you say? They have no value for the old and it was their house. Too much space taken by them Mum, we need flush cupboard space, I was told.

Inspite of it's poky interiors, the house cost almost a million pounds but David went ahead with one premise -- no shifting ever after that. Any changes would be done to the house and not a change and move to another one.

After two years he began to fret living in the space and finding it difficult to cope with guests who came frequently to his home. So the plan began for the extension. And knowing my son he hired an excellent architect, no cheap half laughs for him and began.

My next week's story will tell you how nine months of work has given them a house which could easily be featured in Town and Garden, at any given time. My only regret, my Dad and Mum cant see it, and it's his regret too, 'cause he loved his grand parents very much and they did too.





Related Articles
Editor's Picks Articles
Top Ten Articles
Previous Features
Site Map





Content copyright © 2022 by Marianne de Nazareth. All rights reserved.
This content was written by Marianne de Nazareth. If you wish to use this content in any manner, you need written permission. Contact Marianne de Nazareth for details.