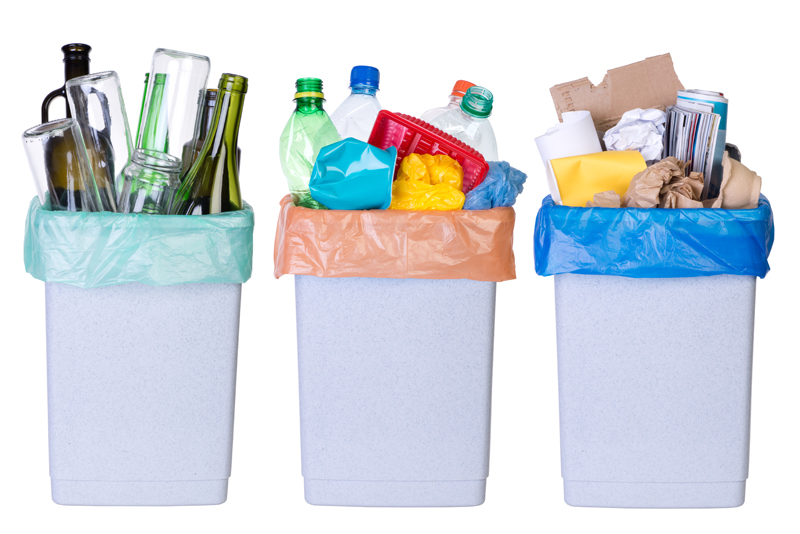 Knowing how to preserve and clean your leather shows and purses is a fantastic way to keep your leather items looking and feeling like new. This article will give the steps to cleaning and also how to clean particular stains off of your leather.

The first thing you will need to do is to remove the laces from your shoes. If the laces are particularly dirty you can place them in a mesh garment bag and throw them in the washing machine.

Next, I recommend using a shoe brush or a microfiber cloth to brush away any dirt or debris that might be setting on the surface of the shoe.

Once the loose dirt has been removed, using a gentle soap (such as blue Dawn Dish Detergent) and warm water and wipe the entire surface of your item. Next, rinse off the soap with a second soft cloth. Once the item is rinsed, then you will need to condition your leather. This will help protect your item from future staining and will add the shine back to your item. You can purchase one or make a homemade certain ones, 1 part vinegar to 2 parts linseed oil. You will want to apply it to your leather and then after letting it sit for about 10-15 minutes, buff it out until the leather resumes it natural shine.

If you are able, place your item in the open air - not direct sunlight. Letting it sit for a good 2-4 hours will ensure the process wasn't wasted.




How to remove stains from your leather items:

1) Scuff Marks:
Toothpaste is great for removing scuff marks. Dab the non-gel paste onto the scuff and rub with your soft cloth

2) Ink:
A cotton swab dipped in nail polish remover or rubbing alcohol. Lightly blot the stain. Dab gently or else the ink could spread. Gently dab until the stain is gone. Wipe with another soft cloth - lightly dampened. Dry with a towel.

3) Grease or Oil:
Sprinkle cornstarch or baking soda on the spot. Rub in gently, with a damp cloth. Let sit for a few hours or overnight. These powders will absorb the oil. Wipe it off with another soft cloth.

4) Other Stains:
Make a paste out of equal parts lemon juice and cream of tartar. Apply it to your stain, let sit for 30 minutes. A dampened soft cloth dabbing gently will remove the past. Only use on light-colored leather



Make it a great one!!


Related Articles
Editor's Picks Articles
Top Ten Articles
Previous Features
Site Map





Content copyright © 2023 by Tammy Judd. All rights reserved.
This content was written by Tammy Judd. If you wish to use this content in any manner, you need written permission. Contact Tammy Judd for details.