Enjoy a plant nursery in the UK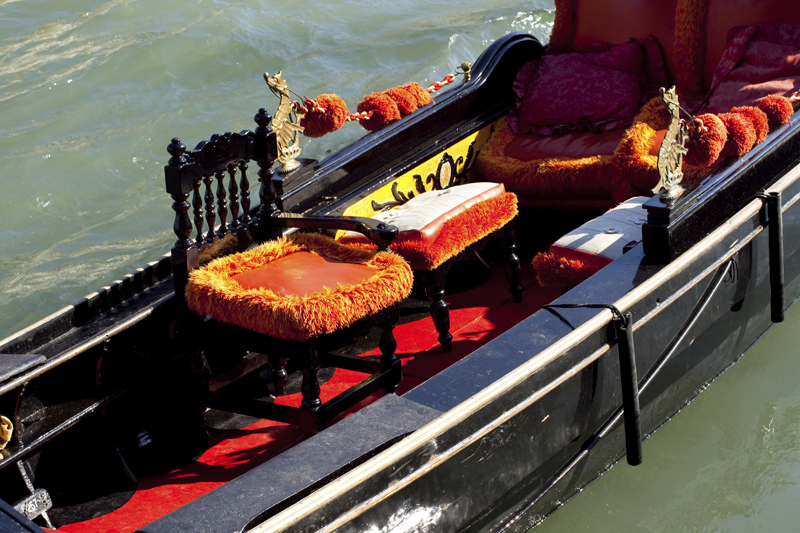 So my son and his family had arrived in London from the US and were visiting for the first time in my older sons home in Woking. He had never really seen the previous run down house at all. Naturally he absolutely loved his older brothers house and spent a lot of time going around it admiring, all the little David touches everywhere.

I want to go to a plant nursery he said, and I knew he wanted to pick up some plants for the garden. So one afternoon we decided to go to the Squires Garden Centre. We drove in and were happy to get parking for both the cars, as it was very crowded. The Brits take their gardening extremely seriously and so one could see whole shopping carts, packed to capacity with plants and compost, mulch and garden implements all running up to over 100 pounds.

The Petunias welcomed us at the entrance and loads of happy faced pansies. If you have never smelled them, do try sniffing a petunia flower. They have a musky perfume and not an overly floral one, like the roses do. I personally love them and these were kept in blocks of white and purple with a large row of pink in the back- ground. I don't know how they do it, but the plants flower profusely and make such a great welcome as we walked in.

Just beyond the entrance was a breathtaking display of hydrangeas. As kids we saw them bloom in New Delhi and in the hill stations, and according to the net they are native to Asia. But the displays and the sheer size of the shrubs in the UK are to be seen to be believed. They come in a variety of colours and are pretty expensive plants. All of the medium sized pots ran into twenties and thirties but a long time ago David had bought a plant, in a small plant fair, for ten quid and today it's a beautiful, round, 3 feet tall shrub.

Roses which had won prizes in the recently concluded Chelsea Flower show were on sale and display. I am always drawn towards the quintessential English rose. Two roses stood out in the collection by David Austen. The Lady of Shallot, a striking rose, with beautiful chalice-shaped blooms had rich orange-red buds and open blooms, filled with loosely arranged, orange petals. The name given, is taken from one of, Lord Tennyson's poems to commemorate the 200th anniversary of his birth.

The Gertrude Jekyll rose,twice voted the nation's favourite rose, caught our collective eye with it's pretty pink blooms. It's rosette-shaped flowers of bright glowing pink,with an Old Rose scent, is often described as being the quintessential Old Rose fragrance. The rose was named for the famous garden designer and author Gertrude Jekyll.

There were Delphiniums and Carnations, Sweet Pea and marigolds, and ofcourse the striking Peonies in red and white which were extremely tempting to buy. But the boys headed for the shelves with bulbs and collected a pile of Peonies and Oriental Hybrid scented Lillies which David and Andrew enjoy in their gardens. These lillies come in flamboyant colours, characterised by large flowers, and intense fragrance. They bloom over the summer and that is why they collected many packets of their bulbs. Busy gardeners need perennials, not annuals in their gardens.They also picked up several bags of mulch to cover the areas that had been weeded, to avoid them becoming weed filled again.

Inside the flower nursery all sorts of gardening aids were on sale. Everything from the regular gloves and gardening equipment to weed killers, mulch and compost sacks. But what caught my eye was the vegetable raised bed on sale. It was a large box like creation on legs in which David's wife could grow her organic veggies.

For the kids there was a lovely pond with water- lillies and large golden carp. One could buy feed for a pound and the little ones excitedly threw it in, and the carp plopped out of the water, and swallowed the feed with their protruding round mouths. Squeals of excitement were heard from the girls, as the fish swam around in a feeding frenzy, while the babies looked down from the safety of their mum's arms.









Related Articles
Editor's Picks Articles
Top Ten Articles
Previous Features
Site Map





Content copyright © 2023 by Marianne de Nazareth. All rights reserved.
This content was written by Marianne de Nazareth. If you wish to use this content in any manner, you need written permission. Contact Marianne de Nazareth for details.