Mangoes from Hoskote, Bangalore, India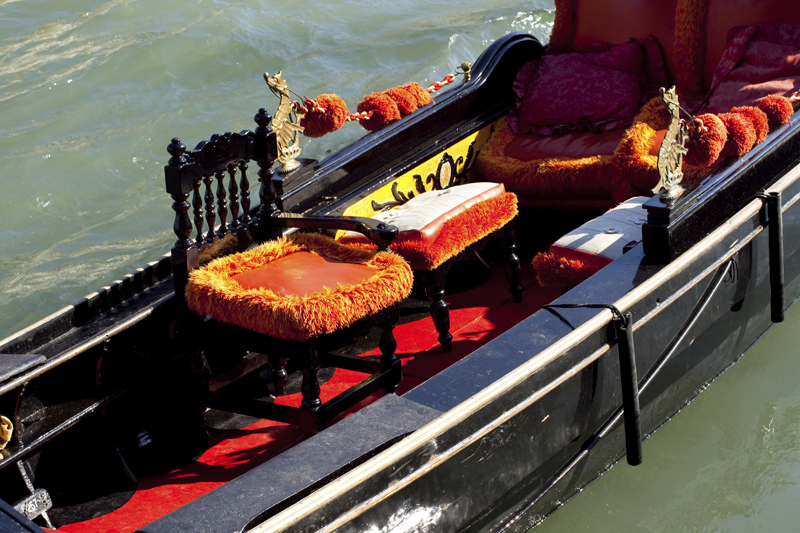 It's been a week since the mangoes have come. Three sacks of dark green fruit. Hard like stones, and filling up the sacks, brought in an auto, from the little village of Kuruballahalli, where we have a small two acre farm, named Bella Vista.

Twenty-five years ago my son was at his French tuition, when he heard his teacher tell someone, that she was trying to sell a relatives, two acre piece of agricultural land in Hoskote. He pricked up his ears and told her to phone me and yes I bought it without going there to check.

The place was a mess, sloping to one side, as all the top soil had been washed off into a nullah along the side of the property. So the first thing we did was build a check dam to stop the run off. Over the years the soil has righted itself and my husband and myself have turned it into a little Shangrila.

The first plants to go down were mangoes. I wanted only graft trees, as my father had taught me that graft is the way to go and don't waste precious land space, on trees which are not grafted. Lucky I listened to his advice and bought the first round of a dozen Raspuri mango trees from Lalbagh. We planted them 3 feet apart and that was the beginning of the orchard.

Slowly over the years I bought Mallikas from Lalbagh which are a local Karnataka variety and in three years we got lucky with our first crop. They are a long and fleshy fruit with a thin seed. The trees are around 4 feet in height and we have to put V forks of wood to prop up the fruit.

The Raspuris are taller at around 6 feet and round, ball shaped tree which also get loaded with fruit. It's such a joy to pick tons and tons of your own, organic mangoes from the trees you put down yourself. Amazing to see all your effort, now brings in as much fruit as you can eat and give away, in large bags to grateful friends.

This year we have had a bumper harvest. Sacks and sacks of fruit and the whole house smells like a fruit shop. The inveigling perfume, literally, only of Raspuris. Mallikas don't smell when ripe and neither do the Malgoba's, off my Grandads tree. But the Raspuris are literally perfumed and turn a reddish yellow, when ripe.

None of that deep yellow, which the fruit in the market are coloured. These are organic and have natural colouring. We have spread them out across the balcony on sheets of paper and left them to ripen. Everyday I make bags of the fruit and distribute to friends. But I have been given dire warnings by the son and wife in the UK, that they are coming for 5 weeks and to keep their share in the freezer!

So diligently Pushpa and me, remove the pulp and put it into the freezer, thinking of them. We already have four large dekchis of pulp, kept especially for Natalie! Infact, I bubble wrapped a dozen and took for them in the UK, last month, which they enjoyed to the last bite. Our youngest son is forced by his colleagues, to bring a bag of them to the office to share.
There is nothing like the taste of organic fruit. The mangos are divine and the flavour no fruit from the market can replicate.And most of all, is the joy of picking your own fruit. That little sapling that was bought for Rs 100 from the nursery, which you carried in the car to the farm. 3 feet deep holes were dug into which compost and dung was put to help the tree put down roots and grow.

That is the wonder of a graft tree. In a few years, as little as three or five, it turns into a fruit bearing tree and brings much joy to the planter & nurturer.







Related Articles
Editor's Picks Articles
Top Ten Articles
Previous Features
Site Map





Content copyright © 2023 by Marianne de Nazareth. All rights reserved.
This content was written by Marianne de Nazareth. If you wish to use this content in any manner, you need written permission. Contact Marianne de Nazareth for details.