Can Vaping Harm Male Fertility?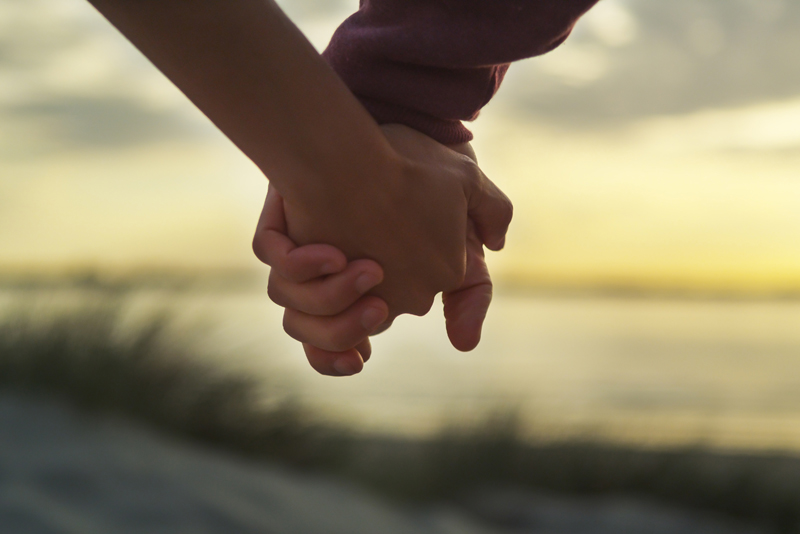 Smoking tobacco damages sperm, but until recently it's been unclear whether simply ingesting nicotine through vaping, patches or other means may negatively affect male fertility.
Animal studies (1) have now found that vaping nicotine can trigger dose-dependent negative effects on key aspects of sperm such as motility and morphology (shape) which may negatively influence fertility.
Given that tobacco smoke can contain over nine thousand chemicals (2) it is reasonable to suppose that the cocktail of chemicals in cigarettes could be to blame for the negative effects of smoking tobacco on male fertility. But multiple studies have now found that nicotine is injurious to sperm and can negatively affect all measurable parameters of sperm quality.
Lesser known is the fact that smoking tobacco can trigger hidden sperm problems which may inhibit fertilization and damage embryo quality, even when standard sperm tests look stellar.
Until recently, no one has been quite sure whether the negative effects of smoking upon male fertility were due to smoking tobacco - which tends to reduce antioxidant levels - or to nicotine, which can also be ingested by vaping, using patches, gum or even nicotine-infused toothpicks.
Men who smoke tobacco often consider committing to a program of smoking cessation to improve the chances of conception, but it's important that they get up-to-speed with how nicotine affects sperm to understand the risks.
Studies (3) in healthy, non-smoking, fertile men have found that sperm exposed to increasing concentrations of nicotine deteriorate in a dose-dependent manner. And, damage was noted even at very low levels of nicotine exposure over a short period of time.
Sperm exposed to nicotine demonstrated lower levels of progressive motility even at the lowest levels of nicotine exposure. Nicotine exposure also triggered a spectrum of more subtle - but super-important - forms of damage which resulted in a lower percentage of viable sperm and higher levels of sperm DNA fragmentation which has been linked in multiple studies with failed cycles of assisted reproduction.
It's important to note that sperm DNA fragmentation is a 'hidden' aspect of sperm which is not visible under standard microscopes used to select sperm for ICSI (intra-cytoplasmic sperm injection) or to perform a standard sperm test.
This study (3) found negative effects on sperm could be triggered both at nicotine concentrations similar to those measured in the blood of regular tobacco smokers and at significantly lower levels.
"Nicotine may be regarded as a noxious component of cigarette smoke on the male reproductive function." (3)
Various flavors used in vaping products have also been inked with sperm and testicular damage, specifically cinnamon and bubblegum flavors. For men who are trying to conceive, it makes sense to give up ANY form of nicotine, and ideally, to become nicotine free for at least three months prior to attempted conception to reduce the risks of producing sperm with hidden DNA fragmentation.
Avoiding factors which trigger sperm DNA fragmentation is super-important for the best chance of success with natural conception or assisted reproduction (ART) (4).
I regularly post extra updates on new fertility research, tips and strategies, along with research on environmental toxins and fertility on my Facebook page
https://www.facebook.com/smartfertilitystrategies
(1) J Reprod Infertil. 2011 Jul-Sep; 12(3): 201–207. Effects of Nicotine on Sperm Characteristics and Fertility Profile in Adult Male Rats: A Possible Role of Cessation
Ibukun Peter Oyeyipo,1,* Yinusa Raji,2 Benjamin Obukowho Emikpe,3 and Adeyombo Folashade Bolarinwa2
(2) Trends Cardiovasc Med.2016 Aug;26(6):515-23. doi: 10.1016/j.tcm.2016.03.001. Epub 2016 Mar 10. Cardiovascular toxicity of nicotine: Implications for electronic cigarette use.
Benowitz NL1, Burbank AD2.
(3) Int J Immunopathol Pharmacol. 2013 Jul-Sep;26(3):739-46. In vitro effects of nicotine on sperm motility and bio-functional flow cytometry sperm parameters. Condorelli RA1, La Vignera S, Giacone F, Iacoviello L, Vicari E, Mongioi' L, Calogero AE.
(4) Reprod Biomed ONline. 2014 Jun;28(6):684-703. doi: 10.1016/j.rbmo.2014.02.004. Epub 2014 Mar 4. Sperm DNA damage caused by oxidative stress: modifiable clinical, lifestyle and nutritional factors in male infertility. Wright C1, Milne S2, Leeson H3.


Related Articles
Editor's Picks Articles
Top Ten Articles
Previous Features
Site Map





Content copyright © 2022 by Hannah Calef. All rights reserved.
This content was written by Hannah Calef. If you wish to use this content in any manner, you need written permission. Contact Hannah Calef for details.