So, where did four sacks of mangoes go?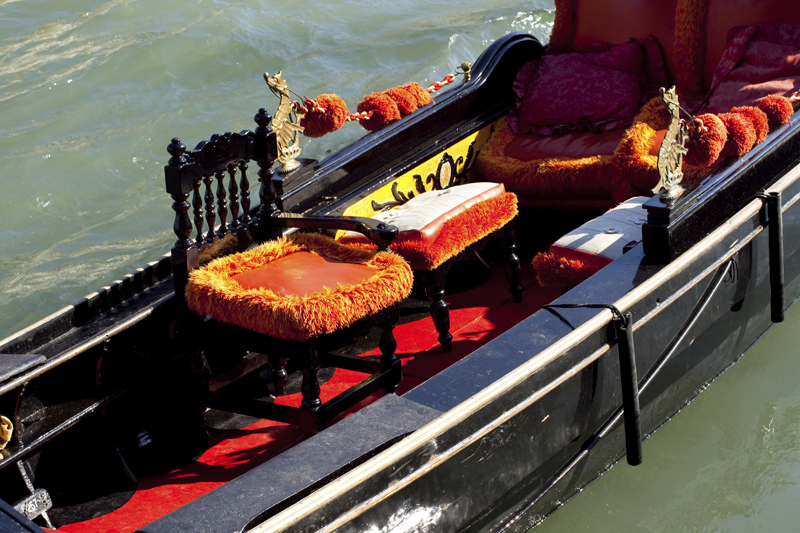 So Narsimappa brought four sacks of mangoes for us and by the time we opened the sacks and laid them out, I had no back balcony left. The mangoes made a dark green carpet across the whole expanse.Reminded me of the days when my grandfather had the store room full of mangoes.

As they began to ripen I realised I had better start giving them away and fast. So the first people who were lucky to get bags of fruit were the people who live in the building. Everyday, one of us would go up and down giving large bags of mangoes and explaining in great detail how they had to be ripened. Not many people get really raw mangoes and they have no idea of how to ripen them, slowly and carefully.

One lady wrapped each fruit in newspaper and stuck them to her nose everyday to check if they smelled ripe. One covered them with rice and checked when she took out the rice, she was going to cook for the day. One covered them with a blanket, but we just laid them out on sheets of newspaper and then covered them again with newspaper, checking on them everyday, as there were so many still, inspite of being so generous.

The help in the building were the next round, who were given a bag each. The gardener was the most thrilled as his bag was the biggest. The security guards got a bag each, one guard in the day and the other in the night. Then came the helpers who cleaned the building. Both were thrilled with their large bags of fruit, as mangoes are expensive for them to buy. And then of course our house help, all got their share of mangoes to take home.

And still the mangoes looked too many for us to consume. So Pushpa and me pulped them and filled the freezer with pulp for the family coming down next month from London. They get horrible tasting mangoes there and so I was given strict instructions to save their share. And still there were way too many left. By then the ripening smell permeated the house and we decided to make bags to give away at my book club.

So there I went lugging the mangoes to gift at the club, for the librarian and the secretary and ofcourse my iBrowse book club members. Each one happily took bags of wonderfully fragrant mangoes to take home in their bags. Even the author for the evening took her share all the way back to Calcutta!

But still there were way too many mangoes left, so I made bags to give to the neighbours on the street. The neighbours we grew up with from the time we were kids.First came Gayatri who lives opposite who is a rabid Rain Water harvester. Her lawn is buried under a massive water tank the size of her ground floor, almost. Her smile made my day, as she is very recently widowed. Then came Letty who gives music lessons on the piano and her Mum does the school down the road's, tailoring. Letty is bringing up her grandson while her daughter works in New Zealand. And the third neighbour was Vandana with her three dogs which she walks everyday and holds firmly on leashes. Vandana has come back from New Zealand to look after her old Dad. All had the most wonderful smiles that only a gift of mangoes can bring.

Still there were mangoes, left on the balcony and I was getting tired but they could not be wasted. Thankfully college re-opened and everyday I would carry what I could and everyone I could carry for, got a bag of mangoes. Thank you so much my Mum will be overjoyed. Thank you so much I love mangoes and will eat them all myself. Thank you so much, all the fathers have said we pray that your mangoes give us a better crop next year, said Fr Principal. Smiles and happiness everywhere and the smiles will never stop all through the year.
Now all that is left is pulp being made in readiness for the party on Sunday.

Then everyone who comes will glug down mango juice with some tinkling ice in it and and I will be one happy farmer! Those 30 graft mango trees deserve the rest of the year to rest and eat and get ready for next years harvest!








Related Articles
Editor's Picks Articles
Top Ten Articles
Previous Features
Site Map





Content copyright © 2023 by Marianne de Nazareth. All rights reserved.
This content was written by Marianne de Nazareth. If you wish to use this content in any manner, you need written permission. Contact Marianne de Nazareth for details.