Quarterly Cleaning and Storing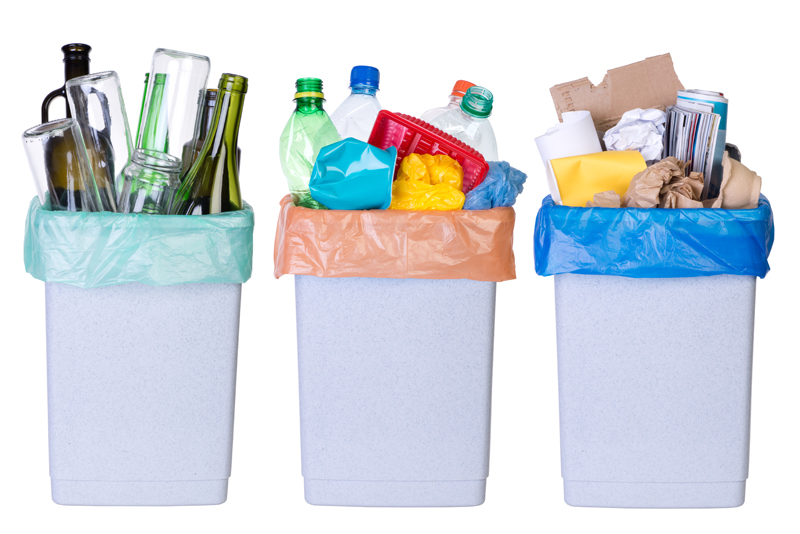 When you have a large family AND you live far away from bigger stores, it can save you time and money to buy your groceries, cleaning supplies and other necessities in bulk. This article will show how our family does it and what has worked for us and what has not.

First of all, we make a very detailed list of the foods and items that we regularly use. We know we need sugar, flour, rice, etc. Plus we add any of our toiletry, paper good items, cleaners and anything else. We categorize it into like sub categories. After we have our list, we go through our storage areas, pantry, shelves, etc. and verify what we have and what we still need. Once we do that we update our list and make sure everything we need has been accounted for.

After we have all of the above completed, it is time to clean out the food storing areas. I try to complete this step the day before we go shopping. I always start with the refrigerator. We pull everything out and decide what needs to be tossed or what we can freeze and use later. We wash everything down - I just use hot water with a bit of blue Dawn dish detergent in it for harder to scrub areas. I don't like using heavily fragrance laden cleaners in my refrigerator or freezers. I like the soap and water clean.

After the refrigerators and freezers are cleaned then it is time to move to the storage areas. We start from the top. I always try to get everything reorganized and situated. If things need washing off then this is when I take the time to do it. In these areas I usually use a microfiber cloth and wipe off the dust first (we store paper good items in the garage). We sweep around the shelves and get it completely clean. After everything is cleaned off, I make sure everything is back in the correct place.

Taking the time to do all of this list making, cleaning and organizing will make your shopping and putting things away go so much easier. I know that it saves us time and money. Since we are a family with 8 children still living at home, this system has worked well for us for the past 10 years.

This system will work for just small grocery runs as well.


Make it a great one!


Related Articles
Editor's Picks Articles
Top Ten Articles
Previous Features
Site Map





Content copyright © 2023 by Tammy Judd. All rights reserved.
This content was written by Tammy Judd. If you wish to use this content in any manner, you need written permission. Contact Tammy Judd for details.