Summer or Winter Break Cleaning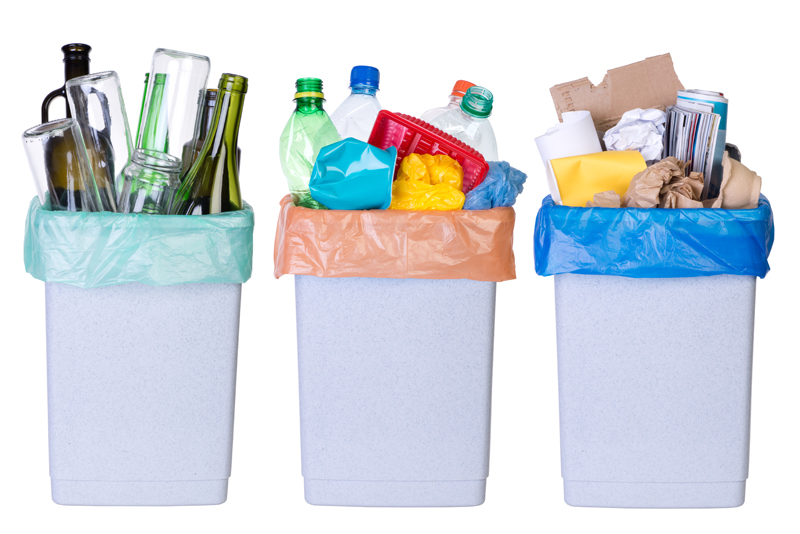 Whether your children are home on summer break or winter break, cleaning can sometimes feel harder to do than ever. These are my top 10 tips for making your breaks with the children more fun and engaging!

1) Don't worry about Deep Cleaning
Make sure you keep the kitchen and bathrooms cleaned more deeply, but most other rooms and spaces can have quick tidy's. Just make sure you declutter ahead of time. Remove some of your knickknacks and dust collectors out for the break. This will alleviate extra dusting and will keep your breakables safe from the little fingers of summer.

2) Focus your energy into short cleaning time slots
For most people, getting to spend time with their children on their breaks is the Ideal. By giving yourself so many minutes a day for cleaning, you will free up the rest of the day. Another tip is to prep all of your meals early in the week and then all you have to do is pull things out and cook them or serve them. This can save you quite a bit of time (& money if it alleviates you from eating out more frequently!!)

3) Get the Children & Family Members involved:
There is plenty to do to keep up the cleanliness of a home and having everyone lend a hand makes it even faster!!

4) Make it fun
Set a timer for 5 minutes and see who can clean the most. Set the timer for 30 minutes at the end of the day and put on some fun, dance music and get everyone cleaning. When the music stops they know that the time is up!

5) Try the Zone Cleaning
Another way that might work best for you is to have each person assigned a Zone (or room). Then when its time to clean, everyone can race to their zone and get as much done in the time allowed. You can change zones by day or by week or even by month. Whatever will work best for your family.

6) Reward System for Best Cleaners
You can reward your helpers at the end of each week, month or at the total end of summer. Just make sure you are keeping track of everyone's BEST efforts. Reward everyone's BEST efforts and they will be willing helpers!! Also, if you don't have children to reward, reward yourself for a satisfying job well done!

7) Rinse all Swimwear with water after each use
Hang towels and suits up to dry completely. Rinsing your suits out will keep the chlorine from eating through them as quickly.

8) Teach your children new Cleaning habits
In order for our children to be responsible adults, they need to be taught how to clean (& cook!). Summertime is a fantastic opportunity to spend quality time TEACHING your children how to do things that they haven't learned yet.

9) Keep up on your cleaning routine - but simplify it
Plan ahead for busy summer days. Plan your meals accordingly so that you don't have big clean-ups. By planning ahead for shorter cleaning routines, you will set yourself up to WIN this summer!!

10) Safety! Safety! Safety! Make sure that even when you are having the children help you clean, that they understand the dangers and uses of the products you have on hand.



Make it a great one!


Related Articles
Editor's Picks Articles
Top Ten Articles
Previous Features
Site Map





Content copyright © 2022 by Tammy Judd. All rights reserved.
This content was written by Tammy Judd. If you wish to use this content in any manner, you need written permission. Contact Tammy Judd for details.