Driving down to weekend in Kotagiri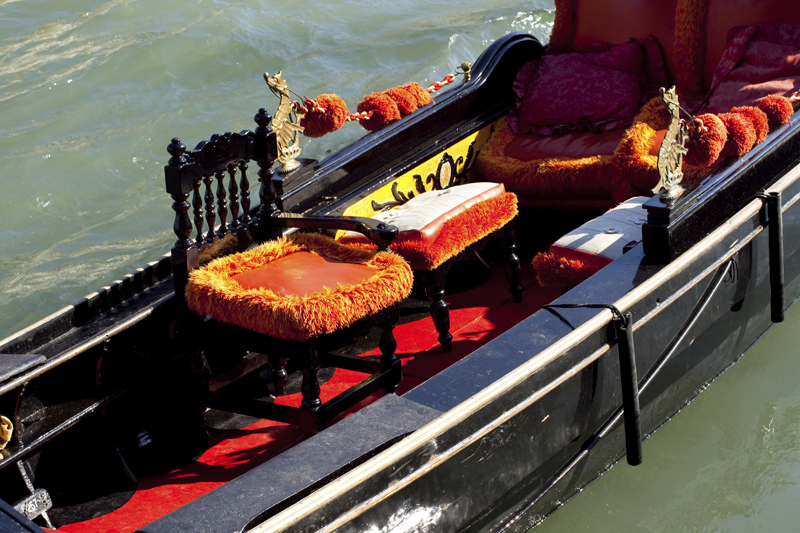 Bags packed we were out of the house by 5am to avoid the traffic on the Mysore road, heading for Kotagiri. Always head out early from Bangalore to avoid the crazy traffic jams on the arterial roads, which will take you to the National Highways.

Definitely a legacy from my mother, I carry burger buns sloshed with mayo and ham and ofcourse my standard boiled eggs and salt. A huge flask of hot, freshly brewed tea with the four matching mugs which I won when I was barely 16, for a caption contest, that I tried for in the JS. Yes, that flask has travelled with us all over the country.

Carrying food keeps you focussed and there is no need to stop anywhere, to eat and waste at least an hour on a long trip. We do a toilet stop and a refill of the flask, but otherwise we were in Mysore in record time, heading for Gudalur.

The Madumulai forest was green and lush and we had lots of interesting sightings including a dancing peacock, oblivious of cars who had stopped and were videoing the sight. A huge herd of beautiful deer grazed close to the road, while cameras clicked, but what bothered us were the silly cars that had stopped to take pictures of a herd of elephants. There was even a young Dad walking towards them with his phone, till someone yelled out and he backed off. These are wild animals and no matter the signs, people do not listen till tragedy strikes.

We were going to Teanest Nightingale, Kotagiri as I had been invited to cover the brand new resort by an old friend and resort owner of the Kurumba Village resort. When I was younger the thrill of doing one resort a month was something I enjoyed. Now I do it only for friends, as one tends to over indulge on rich food, at these resort holidays.

It was lovely climbing the hills up from Ooty, onto Coonoor and then to Kotagiri. We had taken the steeper and sharper drive up which cut an hour of our time. So instead of arriving at 1pm we arrived at 12, much to the managers delight. Reminded me of my Dad struggling to take us a family of five up the hills of Kurseong and Darjeeling, even to Kalimpong in his Standard Herald. I still have memories of him opening the radiator and the boiling water splashing out and burning him across his face and neck. But that never deterred Dad and off we went, once the radiator was cooled.

Now with the modern new cars, we just went up the steep hills, using the clutch and gears without heating the engine and over using the brakes. The hills were alive with fresh green foliage as the monsoons were upon us and all the springs along the way were gurgling and splashing down the hillsides. People stopped and filled bottles and we washed our faces in the icy cold water, enjoying the shock of the chill on our faces.

Soon we were circling round the hill slopes covered with tea bushes and surprisingly the trip through Ooty town did not boast of the usual mounds of garbage. There were big signs that plastic was banned in the Nilgiris, which was heart warming for me an environmentalist, who pushes sustainable living to our selfish human populations. One could see how a small law could make such a massive difference to the way we lived.

Ooty is as usual congested with ugly buildings juxtaposed with the old graceful colonial ones. We were glad to be out of Ooty, past the elegant St. Stephens Church, heading for Kotagiri on Steve?s Google maps. Ofcourse I had to do the mandatory, wind down of the window and put my head out saying ? Bhaiyya which way to --? with an absolutely disgusted Steve who was proved right every time!

Eighteen charming kilometres away and we reached the impressive gates of the property. Teanest Nightingale, Kotagiri with its acres of tea gardens stretching away into the distance. Embraced by the magnificent Blue Mountains, this was going to be our home for two whole days. A smiling K Augustine and Satish Kumar helped us carry our bags into the Nightingale suite, with its luxurious yet subtle interiors which are the hallmark of all Kurumba properties.



Related Articles
Editor's Picks Articles
Top Ten Articles
Previous Features
Site Map





Content copyright © 2023 by Marianne de Nazareth. All rights reserved.
This content was written by Marianne de Nazareth. If you wish to use this content in any manner, you need written permission. Contact Marianne de Nazareth for details.