Favorite Cleaning Tools and Cleaners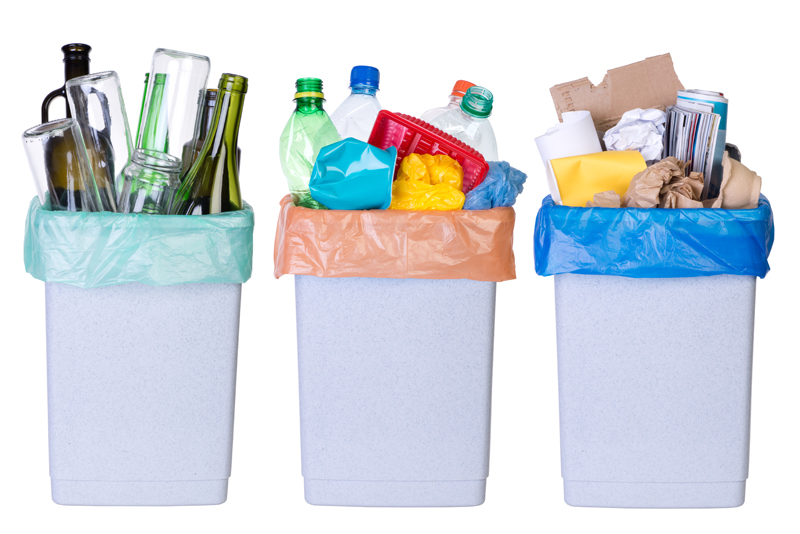 This article is all about my favorite tools and cleaners that I use in my own home with my own family. I will share what they are and why I love them.

Tools:
1) Microfiber cloths
These cloths I purchased off of Amazon. I love them - they have a blue and a grey cloth. I use these for dusting, polishing the stainless steel appliances, washing windows and much more.

2) O Cedar microfiber mop
I have had this mop for about 2 years now. I love it. It came with 2 microfiber mop pads, and I purchased 2 more. This helps me be able to multitask with it. I use it as a broom on my laminate wood floors and also to spot mop spills and messes from children.

3) Shark Liftaway vacuum
We purchased this vacuum after our Dyson stopped working. It's been 2 years now. This tool is portable, easy to use and easy to troubleshoot. When it stops "sucking" we know it is time to make sure all of the curves are cleaned out.

4) OXO Good Grips Deep Clean Brush Set
This tool set is a must for getting small areas clean. This is great for behind sinks, and window sill tracks, etc.

5) OXO Good Grips All-Purpose Squeegee
This is great for cleaning glass shower doors. If you don't like microfiber towels, this is also great for washing windows.

6) OXO Good Grips Hideaway Compact Toilet Brush
I like a toilet brush in my bathroom for my convenience when I am cleaning. This is great - the brush sets in. I also find if I place my toilet brush under the toilet seat to dry for about 10 minutes, it doesn't leave drips in the container the brush sets in.

7) OXO Good Grips Sweep Set with Extendable Broom
For quick spills this broom set is perfect. My children find they like this broom set more than the O Cedar one. I think it is easier for them to use.

8) OXO Good Grips Extendable Tub and Tile Scrubber
This is great for getting your tub and shower walls clean - gives you extra reaching capacity!

9) Bar Mop towels
I use bar mop towels as cleaning rags and also as dish rags. Inexpensive, easy to clean. I purchased mine from Sams Club.




Cleaners:
1) Vinegar
You can search in my articles for all the things you can use Vinegar for in cleaning. It is amazing. It is really great at cleaning stainless steel appliances!

2) Isapropyl Alcohol
This is also used in so many homemade cleaners.

3) Bleach
In my laundry utility sink I keep a bucket filled with water and about 1/2 cup of bleach. Whenever we have to clean up my potty training childs underwear and the rags used to clean him or for other uses, we just plop it in there. Then I know that all of the things that are in there are to be washed together and on a sanitizing wash. Tada! No stains!! Love it!

4) Pledge All Surface Spray
I use this for my wood furniture that has glass inlays in them. It is nice having a product that cleans/polishes both types of surfaces


5) Tide Simply Clean Laundry detergent
We have used this detergent for about 6 years now. Our clothes last longer, we don't have color fades, and they smell clean and fresh.

6) Gain Fabric Softener
We were using the dryer sheets but weren't having as much luck pulling out the static cling. This works perfect for us!


7) Lysol toilet bowl cleaner
This is my go to for all things toilet. You can also dilute it and use it to clean your sinks, tubs and showers. If you really have some hard stains you can use it full strength but DON'T allow it to sit on any of your metal trims - it will discolor them. Be careful!


8) Bona Laminate wood floor cleaner
I go between this and my homemade cleaner. I like the results.

9) Dawn Dish Detergent
This is also great for making your homemade cleaners.


Make it a great one!


Related Articles
Editor's Picks Articles
Top Ten Articles
Previous Features
Site Map





Content copyright © 2022 by Tammy Judd. All rights reserved.
This content was written by Tammy Judd. If you wish to use this content in any manner, you need written permission. Contact Tammy Judd for details.