Cleaning Your Spice Cupboard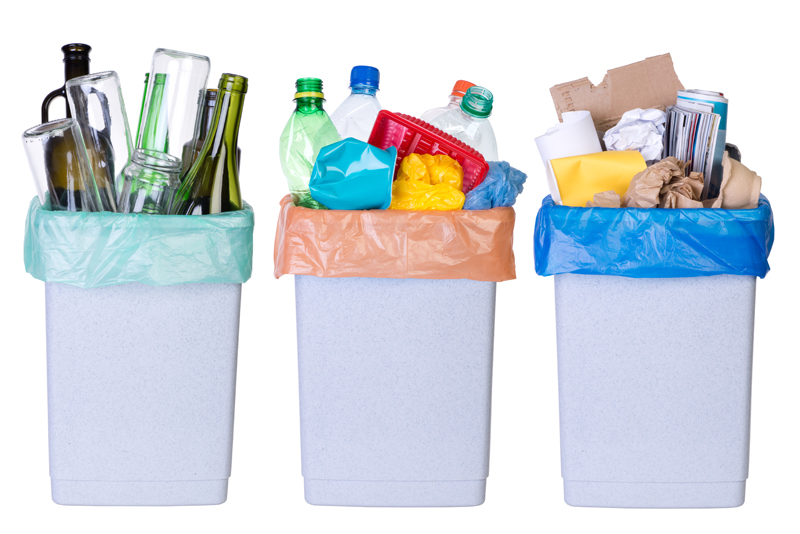 Cleaning and organizing your spice cupboards doesn't have to be an all day affair. I like to wipe mine at least quarterly but every year I take the time to remove everything and discard out dated spices. Then I can organize everything and place it back inside. This keeps everything fresh and your cupboards clean and organized.

When I am doing the yearly deep clean/purge of the spice cupboards - because I actually have 2, I first remove everything. As I am removing from the cupboard shelf, I take a look at it and toss it if it has passed its expiration period. I usually keep my spices between 1 to 2 years, depending on its potency. It is recommended that you only keep them for about one year after opening. Keep in mind, if you purchase your spices in bulk - keep the larger portion in the freezer. You will greatly lengthen the life of that spice.

As I put things back in the cupboard, I make sure I am grouping like spices together. This helps you find what you need when you are cooking and baking. Everything is more easily accessible and functionable. This is also when I take the time to label everything. I do this more for the REST of my family than for me. Otherwise they tend to throw things in helter-skelter and leave it up to me to keep it organized. Making sure your actual spice containers are labeled clearly and correctly is a must. You want to make sure you always know what is in each container. Don't rely on your "memory" a few months down the road to remember how you mixed these two spices or changed what was in this spice jar. Memories aren't always reliable and you want to make sure you are making the right recipe with the absolutely correct ingredients!!

Once I have replaced everything to its proper space, I make sure to wipe down the counter where I was working. I also take them time to put away anything the I inadvertently pulled out, such as the label maker, permanent markers, etc. This keeps my entire kitchen looking clean and tidy!

Make it a great one!!




Related Articles
Editor's Picks Articles
Top Ten Articles
Previous Features
Site Map





Content copyright © 2022 by Tammy Judd. All rights reserved.
This content was written by Tammy Judd. If you wish to use this content in any manner, you need written permission. Contact Tammy Judd for details.