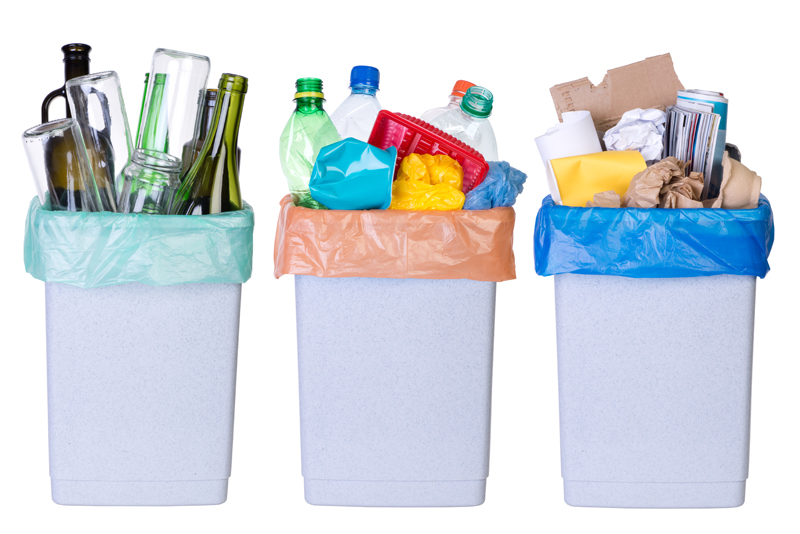 Monthly, and quarterly cleaning of your pantry will help save you money, time and effort! By taking the time to clean up messes as they happen you will save yourself extra effort on deep cleaning days. Seems logical but sometimes this easy step is the first forgotten when LIFE happens. Keep in mind that the size of your pantry doesn't matter. Even a small pantry should be given the Quarterly and Monthly cleaning treatment!!

Monthly Pantry Cleaning -
By getting in the habit of making sure your foods are rotated prior to bringing in new food, you will keep all of the foods fresh for your consumption. My monthly cleanly in my pantry entails making sure my inventory list is updated, cleaning any visible messes and fixing anything that isn't in place. This is also a great time to note anything that needs repair or fixing - like touch up paint or broken canisters, etc. Depending on how large your pantry space is, you can keep a couple clipboards on the wall. One clipboard can be strictly for "Pantry Inventory". The other clip board would be for "Pantry Repairs or needs".
You might find that the size of your pantry allows you to keep such things on the same clipboard. I just make my pages in Microsoft Excel program, feel free to use something that works for you.


Quarter Pantry Cleaning -
This quarterly cleaning is wiping down anything, sweeping up the floor, throwing away any out of date food or spoiled food and wiping down any mess they might have made, and tidying up anything that might be out of place. This is the time to do a more thorough deep cleaning, whereas the monthly cleaning is just a quick tidy.


Doing these two cleaning jobs regularly will keep your pantry looking clean and tidy. This will also help you gauge what foods you need more of, what you don't need yet and keep your "list for pantry shopping" current. That will save you money. Once you always know what is IN your pantry and what you need more of, you will more easily be able to plan your menus accordingly.

Make it a great one!


Related Articles
Editor's Picks Articles
Top Ten Articles
Previous Features
Site Map





Content copyright © 2022 by Tammy Judd. All rights reserved.
This content was written by Tammy Judd. If you wish to use this content in any manner, you need written permission. Contact Tammy Judd for details.