Some Excellent Kiwi Varieties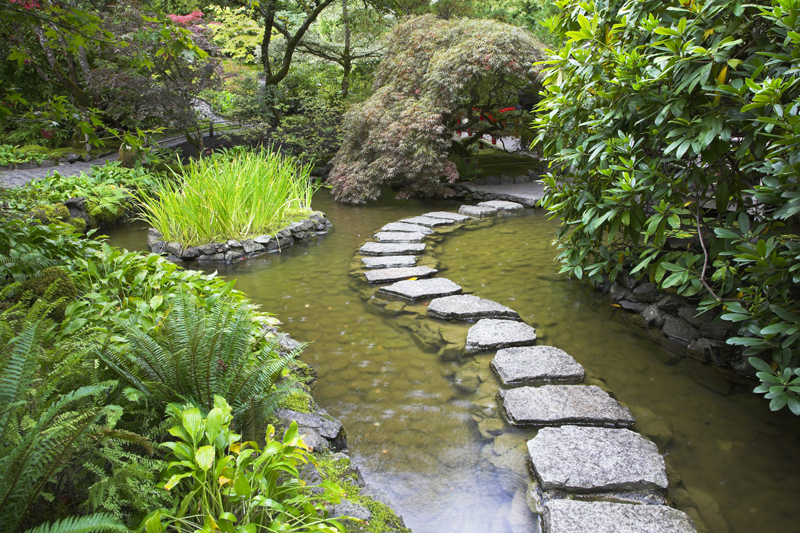 The following are some excellent varieties for home landscapes.

Hardy Red Kiwi

This is described as a variety of Actinidia purpurea. For Hardy Red kiwi, a
hardy kiwi male is recommended for pollination purposes.

This very hardy kiwi vine is suited to zone four. The very vigorous plant is very productive.

The fruits begin to ripen in October with most of the other varieties of the hardy kiwi.

This variety bears unusual fruits that are notable for the red skin as well as the red flesh. The skin can be either a cranberry red or a strawberry red. The fairly good sized fruits have a delicious sweet tart flavor. Hardy red kiwi has done very well in taste tests.


Hayward Fuzzy Kiwi

This female fuzzy kiwi is a very popular variety among both commercial growers as well as home gardeners. It is grown in New Zealand, Italy, and the U.S.

Some sources report that Chico and Hayward are fairly similar and may in fact be identical. In addition, some sources report that Hayward is sometimes called California Chico.

The plant originated in New Zealand. It is hardy to about ten degrees Fahrenheit. The plants are readily available.

Hayward kiwi is considered to be somewhat moderately vigorous, yet slightly less vigorous than most other varieties. This tends to bloom late in the season.

Sources disagree on its fruitfulness. Some describe it as bearing large crops, while others say it isn't as productive as some.

These kiwis can be stored about the longest of any variety. The very large, attractive, long fruits have a flattened side with a broadly oval shape. The flesh is pale green. This kiwi has an excellent rich flavor.


Jumbo Kiwi

This variety of the hardy kiwi originated in Italy. It is grown commercially.

Jumbo kiwi bears large crops. It yields the largest fruits of all the hardy kiwi varieties, around an inch in length. The fruits can be stored for long periods. These have an excellent flavor and are sweeter tasting and milder than Anna fruits.





Related Articles
Editor's Picks Articles
Top Ten Articles
Previous Features
Site Map





Content copyright © 2023 by Connie Krochmal. All rights reserved.
This content was written by Connie Krochmal. If you wish to use this content in any manner, you need written permission. Contact Connie Krochmal for details.