Some Reliable Kiwi Varieties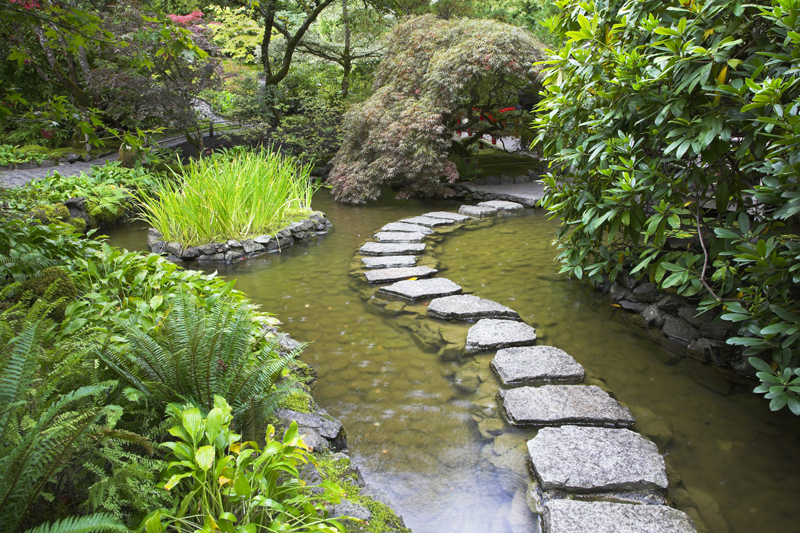 Many kiwi varieties are available to home gardeners. Here are details on some highly reliable ones.

Anna Kiwi

This is a female variety that was bred in Russia by I. V. Michurin. It is believed to be a hybrid of hardy kiwi and the variegated kiwi.

Depending on the source, Anna is said to be hardy to zone four or five. It is less likely to suffer from late frost in spring. If it is hit by frost, the plant can usually produce new growth.

Another variety of the hardy kiwi is recommended to cross pollinate Anna. Easy to grow, this lovely, vigorous vine bears very reliably. It yields large crops and has been described as "the most productive of all the hardy kiwis."

The scented blooms appear in large clusters. The fruits are rather large, about an inch long and 1½ inch in diameter and weighing about one-half ounce. Ripening from late July on into late September, the firm juicy fruits have a smooth, deep green skin. The skin exposed to the sun develops red blushes.

Borne in clusters, the fruits of Anna are cylindrical to round. These have a pineapple-like aroma. They have a sweet, spicy flavor but aren't quite as sweet tasting as some.


Arbor-Eat-Um Kiwi

This variety was named for its place of origin, which was the National Arboretum in Washington, D.C. The plant is believed to be a seedling whose parents are unknown.

The vigorous plant bears large crops. This is recommended for zones five through eight.

The very large fruits ripen mid-season, and have an excellent, sweet flavor.


Chang Bal Mountain Kiwi

This hardy kiwi female variety is named for its place of origin, the Chang Bai Mountains, located in China and North Korea. The plant was apparently a seedling although nothing seems to be known about the parentage.

This is hardy to zone four. Chang Bal Mountain kiwi bears very large crops. The firm fruits are a little more rounded than most hardy kiwis.


Dumbarton Oaks Kiwi

This is a female hardy kiwi variety. The original plant was reportedly found around 1940 in a garden in Georgetown in an old planting. It is recommended for zones five through eight.

The very productive plant is very vigorous. The ribbed, elliptical fruits are large to medium sized. The skin is light green.

These fruits ripen about a month before Anna, usually starting in early September. They have a delicious, very sweet flavor.



Geneva Kiwi

These are female kiwi plants. There is both a Geneva #1 and Geneva #2. They are named for their place of origin, Geneva, N.Y. These are quite hardy and reliable plants.

The strong, vigorous vines bear large crops of fruits. An inch long, these kiwis ripen from late September into October. They're small to medium sized. Geneva kiwis are described as excellent quality and equal to that of Meader.






Related Articles
Editor's Picks Articles
Top Ten Articles
Previous Features
Site Map





Content copyright © 2023 by Connie Krochmal. All rights reserved.
This content was written by Connie Krochmal. If you wish to use this content in any manner, you need written permission. Contact Connie Krochmal for details.