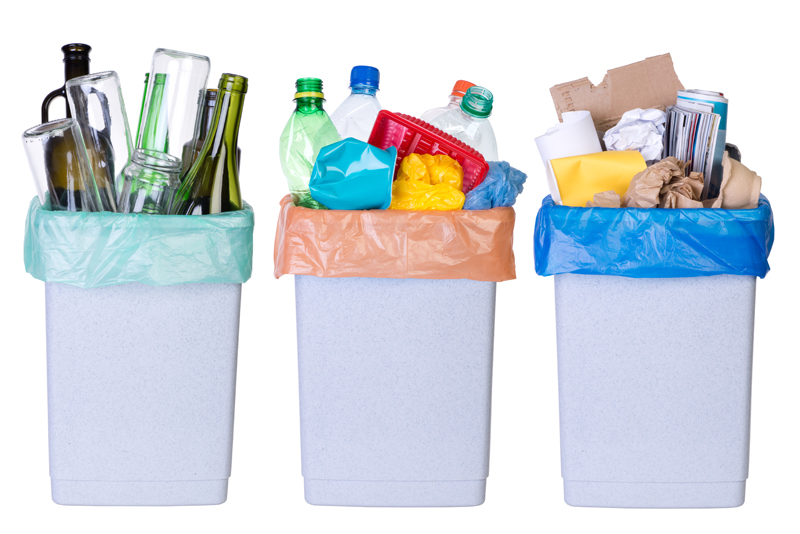 This article is all about how a homekeeping binder/planner/notebook might work well for you and your household needs. It is a one sure way to keep track of everything HOMEKEEPING related while, at the same time, making it easier to accomplish the tasks.

There are several Homekeeping Binders or planners available on the market today. However, using the free printable Monthly schedules that I send out monthly, you will have your own Homekeeping binder made up easy-peasy.

You need dividers to space out everything that YOU want to have in your book. I make a family chore chart that rotates monthly. I keep that in a page protector in the front of my binder. I type up in word some "lined" sheets that say "Daily To Do List" and then print out some and keep in their on hand. These come in handy, especially for holiday cleaning, special events, 'seasonal' cleaning (ie: spring cleaning, etc), etc. These I keep in front of the first binder. They are pretty self explanatory.
The next section of 12 dividers is for my Monthly Calendars. I keep all 12 in there. I just print out new ones every year. I make sure they are big enough for writing in things I need to do each day AND marking family events in so I know, in advance, what I need to clean for each month. I make sure that included with each calendar are the tasks I need to do that month. I split my tasks in to Daily, Monthly, Quarterly, Yearly cleaning. Toward the end of each month I mark the next month and get it ready to go.

The next divider is for my list of my essential homemade cleaning recipes. I do have a copy laminated that I keep in my laundry room, because this is the place where I store all of my homemade cleaning supplies. I try to keep my cleaning recipes batched by room or by job. These make it easier to look up.

The last divider is for my Inventory List of the cleaning supplies that I regularly use and have space to mark (in pencil) how many I have. Every time I use one, I make sure I mark it. Cleaning supplies include EVERYTHING in my house for cleaning: bleach, dusting sprays, vinegar, baking soda, alcohol, hydrogen peroxide, blue Dawn dish detergent, laundry detergent, wool balls, fabric softener, dryer sheets, Mr. Clean Magic Eraser, microfiber cleaning cloths, Comet, Toilet bowl cleaner (Lysol is my favorite), etc.

I always keep a lined notebook tablet in the back of my divider for any other notes I might need to take.

Try making a binder for yourself and see if it aids you in getting your cleaning tasks done.

Make it a great one!


Related Articles
Editor's Picks Articles
Top Ten Articles
Previous Features
Site Map





Content copyright © 2022 by Tammy Judd. All rights reserved.
This content was written by Tammy Judd. If you wish to use this content in any manner, you need written permission. Contact Tammy Judd for details.