Bathroom Mistakes & How to Avoid Them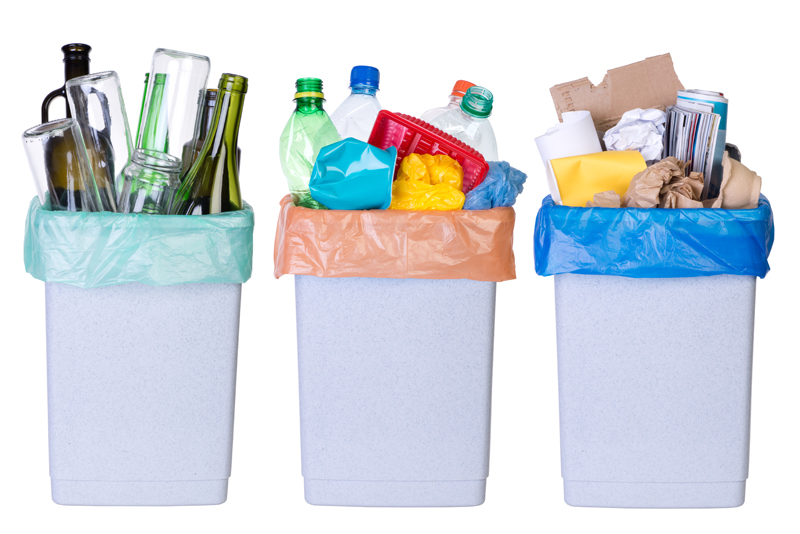 These are Mistakes that you will want to avoid making in your own bathroom. By doing so, you will keep the germs at bay and keep your bathroom truly clean much longer. They are listed in no particular order:

1) Bath towels should be laundered after every 3 uses, but only if they are laying over something to dry completely. Hanging them on hooks is the least sanitary way to dry your towels.

2) Make sure that you close the lid of your toilet whenever you FLUSH. Studies have shown that toilet water (and what has been put in it) will fly up to 6 feet away! Keep those lids closed!

3) Let your shower curtain dry - spread out - across the curtain rod. This will keep mildew from growing as quickly. Also, make sure you launder them in the washing machine at least quarterly. More if they need it.

4) Refrain from taking your cell phone or any hand held device into the bathroom with you. You may wash your hands, but you probably haven't ever thought about disinfecting your phone, have you? You put it up to your face and there lie all the germs that your device has collected while sitting in the bathroom. (Gross!)

5) If you have a fan in your bathroom, you need to run in (or open your window) while you shower and for up to 15-30 minutes after. This will help the humidity return to a reasonable amount.

6) Make sure you are laundering your washcloths and loofahs more frequently. Loofahs actually should be thrown out after 1 month of use. They are a breeding ground for germs and bacteria.

7) Don't leave hair brushes, make up brushes out on your counter. In fact, leave as little as possible on your counter so that you don't get toilet germs on them and you also don't have the humidity of the room affect the brushes susceptibility for breeding bacteria. Clean all of your brushes routinely.

8) Make sure you are storing your toothbrush in an upright position. It shouldn't touch other toothbrushes. The medicine cabinet isn't necessarily the best choice for keeping your toothbrushes. They might not be able to dry out as quickly. You need to keep them somewhere safe from getting toilet germs and also somewhere to dry easily.


Hopefully, this tips will help you keep your bathroom area clean and free of bacteria!

Make it a great one!


Related Articles
Editor's Picks Articles
Top Ten Articles
Previous Features
Site Map





Content copyright © 2022 by Tammy Judd. All rights reserved.
This content was written by Tammy Judd. If you wish to use this content in any manner, you need written permission. Contact Tammy Judd for details.