Cleaning Personalities and You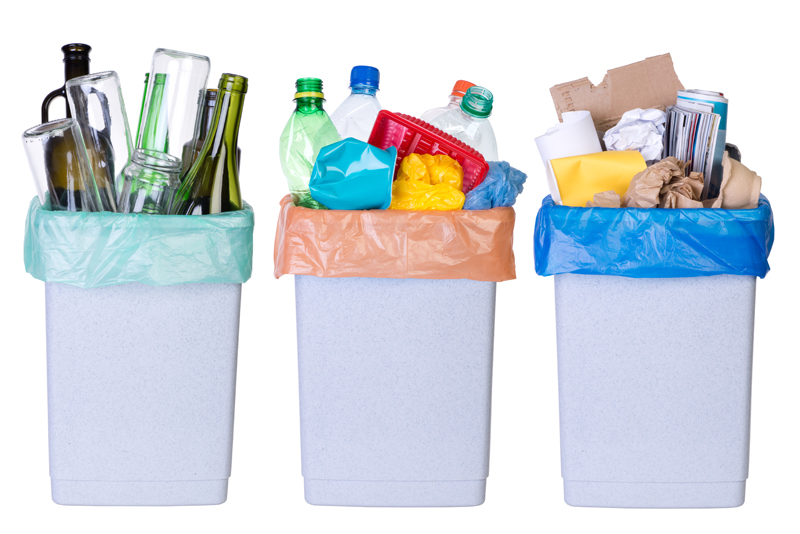 There are at least seven (7) different cleaning personalities in the world. It is important to recognize which one you most resemble, as that can help you make some real changes in your life, if needed. They are listed in no particular order.



Here are the seven cleaning personality types I¡¦ve come across and how to identify them.

1. The Procrastinator
20% of people are chronic procrastinators. These people have a hard time accomplishing the things they need to accomplish, even when they know it is in their best interest. This results in a house that is stacked and cluttered. Not necessarily dirty, but definitely piles of clutter accumulated everywhere, to varying degrees.

Do you find it hard to get even the simplest of tasks done? Maybe you¡¦re a procrastinator.


2. The Clean Freak
Clean freaks are just the far reaching opposite of The procrastinator. These are the people that, if they can afford it, hire professional cleaners - usually weekly, to keep the immaculate home. There is no clutter and no dust, anywhere. These people usually have rooms that absolutely NO ONE can use, because they do not want it to get dirty, ever. Never dirty laundry or dirty dishes out where they can be seen. Everything has a home and everything is in it.

Are you a Clean Freak?

3. The Consumer
The Consumer is the person that has to have a lot of something or of everything. They usually have a closet full of clothes (some with tags still attached and never worn) or 20+ pairs of shoes (for example), etc.


4. The Minimalist
These people are the exact opposite of The Consumer. These people do not have knick-knacks. They usually follow the 1 item in/1 item out rule of thumb so their homes are never over burdened with extra stuff. These people usually never have to hire a house keeper because their homes are usually very simple to clean.

5. The Hoarder
The Hoarder has piles and piles of things that they don't even open. Usually whatever is purchased is left in bags or stuffed inside something until the whole room/house becomes overflowingly full. There are varying degrees of hoarding, but they all have signs and symptoms. Are you a hoarder at heart?


6. The Control Freak
This personality likes to be in control of all things having to do with their house. If they hire a housekeeper, they will usually ask a lot of questions because they want to make sure the person is doing it right. They usually have to be there when cleaning is done. They typically have a garden as well. They are usually as controlling of the garden as they are the cleaning of the house. These people are worried about the "help" damaging things and they want everything done a particular way and usually in a particular order. Everything matches and nothing will be out of place. These are also the people that have to clean BEFORE the housekeeper comes. Deep clean. Seriously.

7. The Apathetic
This personality is the most fun to be around. Mess (chaos) doesn't bother them. They usually aren't home when the house is being cleaned, if they have hired a housekeeper.


There will be times that people might fall into several categories or even change which category they are in, depending on the time of year.

Make it a great one!!!!


Related Articles
Editor's Picks Articles
Top Ten Articles
Previous Features
Site Map





Content copyright © 2022 by Tammy Judd. All rights reserved.
This content was written by Tammy Judd. If you wish to use this content in any manner, you need written permission. Contact Tammy Judd for details.