Diabetes and Knee Replacement Surgery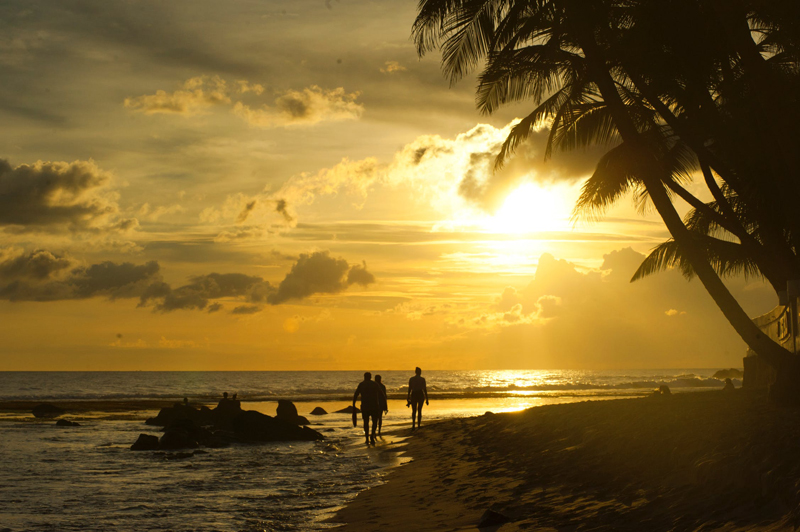 Diabetes and Knee Replacement surgery
So as diabetics we have a higher risk of any other ailments and other diseases that affect our body. We have a higher likelihood of heart attack, stroke and other autoimmune diseases.

Case in point I have osteoarthritis and have had to have a knee replacement done.
Knee replacements, according to the American Academy of Orthopedic Surgeons, 90 percent of people who have a knee replacement have a lot less pain, which makes life more bearable. Knee replacement surgery is done for people between the ages of 50 and 80 with a 85% success rate.

Yes looking at the statistics can be daunting, living with the pain, not so much.
I was at my breaking point to get knee replacement surgery as the cartilage in my right knee had degenerated enough so it was bone on bone. This was accelerated due to an injury and forced me to consider knee replacement surgery.

I plan on writing a series of articles about knee replacement surgery from pre surgery, surgery and after surgery. Not everyone is ready for knee replacement surgery but I hope to provide a guide and insight to your journey on knee replacement.

In my case I had been living with pain in both my knees for years and managed with the pain. It wasn't until last year my right knee, it seemed like all of a sudden, the pain became totally unbearable, forcing me to see an orthopedic specialist. I had previously seen my specialist five years ago and then I went back to them. It was time for surgery. In the interim I had a cortisone shot, this shot took a week and a half to kick in and only made the pain less bearable.

To give you perspective, I would need to a lot an extra 20 minutes to get ready in the morning as I no longer could easily put on my tennis shoes and tie them. Just the mere fact of sitting on my bed and bending over, barely using my knees was difficult and painful. Another reason I needed some serious help.

I made the appointment and started my journey for knee replacement. As my surgeon was so busy my surgery was scheduled 5 months away, which became crucial to my recovery as pre surgery is just as important as post surgery.

During this time, I needed to wear a brace on my injured knee and use a cane, in order to support This became critical to hep in my recovery. This will be detailed later.

So look for future articles as you consider knee replacement surgery and if it is right for you.



Related Articles
Editor's Picks Articles
Top Ten Articles
Previous Features
Site Map





Content copyright © 2023 by Cindy Kimura. All rights reserved.
This content was written by Cindy Kimura. If you wish to use this content in any manner, you need written permission. Contact Cindy Kimura for details.