A Look Back at the 2018 Gardening Season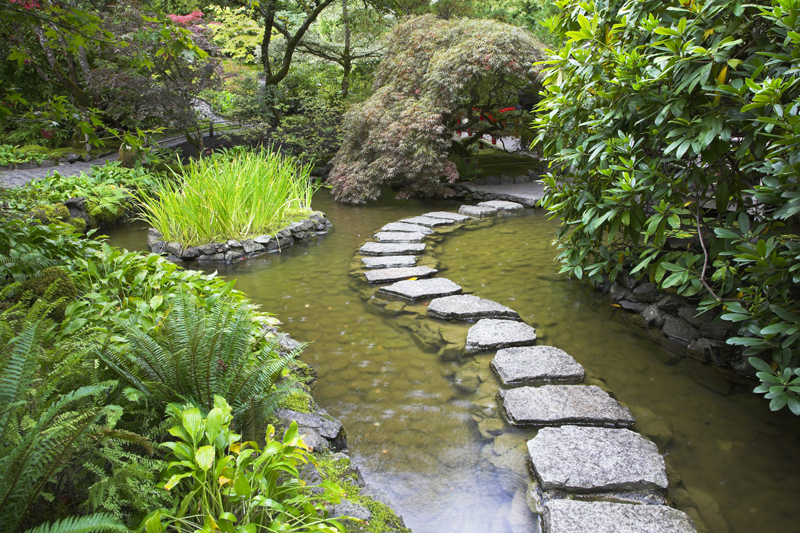 On the whole, this gardening season was a mixture of good and bad. For the most part, the hardy, spring blooming plants did fairly well even though the weather did present challenges.

Winter lingered much longer than usual, and as a result, I didn't feel it was prudent to plant tender annuals until the warm weather arrived. The other factor that affected my container plants was the unusually early onset of the summer heat. For that reason, my annuals really didn't do near as well as usual. For that reason, I was ready by fall to discard all the care worn plants and renew the garden with some colorful fall plants.

In addition, the summer was a very wet, humid one. This seems to have affected some trees and shrubs. I've noticed a lot of woody plants around just look sickly. The foliage has turned yellow, and in many cases has just fallen long before the arrival of fall.

On the other hand, there are some woody plants that suffered no ill effects. The crape myrtle bloomed beautifully and maintained a healthy look. So did the purple leaved smoke bush. The foliage had good color throughout the season, and the blossoms lasted for a very long time. The nandinas that I have are supposed to be the ones with brightly colored foliage. However, for whatever reason, this pretty much turned mostly green. It could have been due to the terribly high temperatures we had for four months or so, or it may have because of the relentless rain. In any case, these evergreens don't look as good as they should.

On the other hand, nothing seemed to bother the double flowered rose of Sharon. It put on quite a show, and even the leaves look healthy. The one downside to this plant is that it is in a very bad spot right against the house. The previous owner of this house planted it too close to the house, which is really a mistake.

The daylilies seemed to do just fine. Most of mine are heirloom types that I've had for decades. Unlike many of the new varieties, the ones I have aren't reblooming types.

The Siberian irises bloomed very well during the spring. They thrived all season long.






Related Articles
Editor's Picks Articles
Top Ten Articles
Previous Features
Site Map





Content copyright © 2022 by Connie Krochmal. All rights reserved.
This content was written by Connie Krochmal. If you wish to use this content in any manner, you need written permission. Contact Connie Krochmal for details.