Holiday Gifts for Gardeners 2018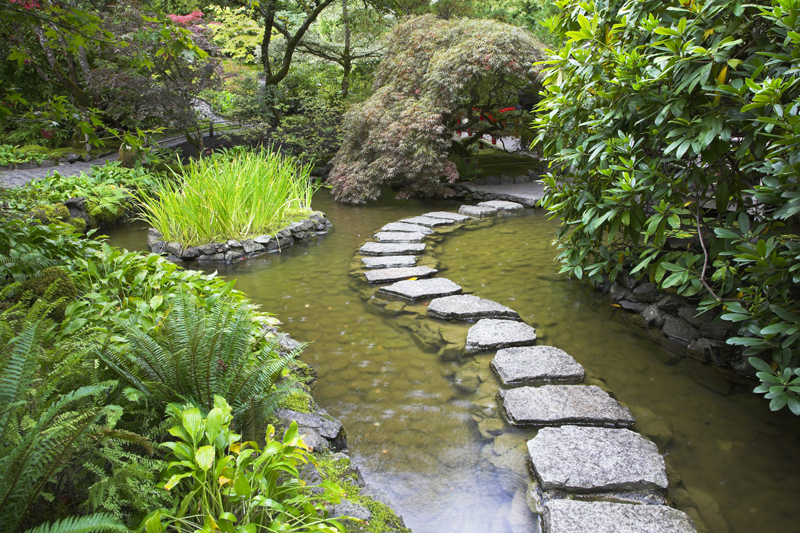 For most gardeners, practical gifts are by far the best choices.

Something as simple as plant labels make welcome gifts. High quality, weatherproof ones are by far the best choice. Some are much more decorative than others, but the important factor to consider is the item's durability.

There is a new, labor saving, easy to use digging tool called Maxbit. This attaches to a power drill and takes the hard work out of digging planting holes. This comes in different sizes, depending on the type of plant one is planting, from four inch up to a twenty-five inch.

The 2019 "Baer's Agricultural Almanac and Gardener's Guide" is a perfect holiday gift. This is edited by Linda L. Weidman. John Baer's Sons has been publishing the almanac for almost two centuries, and it is free of advertising.

Do keep some copies of the almanac on hand for last minute gifts. The best gift of all is a five year subscription. In addition to weather predictions and extensive details on the signs of the moon, zodiac, and planets this features lots of gardening information and engrossing articles on history and a range of other topics.

All types of flower pots and planters are suitable holiday gifts for gardeners. Choices include everything from full size classical-style urns to tabletop terrariums and rail planters for decks and balconies. There are also self watering planters as well. One of the most clever and attractive pots I've seen are called Dressy Pots. This is a newer way to dress up plain plastic pots. These pot covers are made of durable, outdoor fabrics that are washable. With a lovely scalloped rim, these come in very attractive colors, including blue, yellow, and red.

There are also humorous looking pots, such as the Blob House Birdy Bunch line. These desktop planters come in whimsical shapes.

Be sure that the containers you are buying have drainage holes unless it is a self watering pot. When buying flower pots and planters as gifts, choose ones that are weatherproof so they that won't crack if possible. Some cheaper clay or ceramic pots aren't frostproof, and are sure to start crumbling and falling apart when exposed to winter weather.

So far as the plastic pots are concerned, these are widely available and reasonably priced. However, cheaper ones tend to warp and aren't long lasting.

Garden kits are ideal for novice gardeners. In the past, the seeds have been embedded in greeting cards, gift labels, and seed balls. Now, there is another novel method being marketed by Sprout World. They've come up with pencils that can be planted once the lead is all used up. The seeds are embedded in the top end of the pencil, which should be placed in the potting soil. Gardeners can choose from a variety of seed types, including various flowers, vegetables, and herbs.

Another garden kit is called the Modern Sprout Pollinator Push Garden. These feature seeds of wildflowers that are favored by pollinators. The company is donating a percentage of the profits to the Pollinator Partnership.






Related Articles
Editor's Picks Articles
Top Ten Articles
Previous Features
Site Map





Content copyright © 2023 by Connie Krochmal. All rights reserved.
This content was written by Connie Krochmal. If you wish to use this content in any manner, you need written permission. Contact Connie Krochmal for details.