Beauty of Christmas Greenery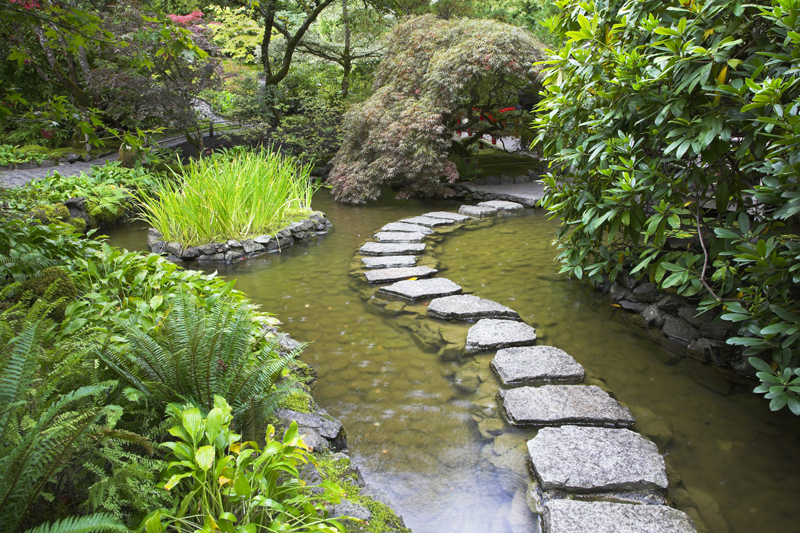 Displays of Christmas greenery are such an integral part of the holiday season. These arrangements can be used indoors and out. For entryways, a simple arrangement of evergreen stems adorned with some Christmas tree ornaments and a candy cane placed in an urn or planter is easy to make and affordable. Small versions of this same type can serve as a centerpiece or tabletop arrangement.

Many types of greenery are suitable for holiday decorating projects. Whenever possible, choose sustainable locally grown types. The appropriate one does depend on what type of arrangement you're making. Some suggestions include English ivy, holly, mistletoe, rosemary, and bay, also called laurel. Sprigs with berries are preferred when it comes to choosing hollies.

Boxwood has long been used as holiday greenery because it lasts so well. Years ago before artificial Christmas trees were available, people would use boxwood stems to create small table top-type trees. These were made using a wire frame and moss.

Kissing balls are made from Christmas greenery. These are also called kissing ring and kissing bunch. Usually, a wire circular frame is used as the base. Besides greenery and mistletoe, other adornments might be added, such as candles and fruits. In the 19th century, kissing balls were very popular, but over the years they became less common.

The early Christian church largely banned the use of holiday greenery because church leaders distrusted the greenery's associations with pagan beliefs. But by and large, residents for the most part ignored the bans and used the greenery anyway.

Holiday wreaths are typically made with greenery trimmed from discarded parts of Christmas trees. However, both fresh and dried herbs and flowers can also serve a role in holiday wreaths. Historically, wreaths were widely used in ancient times, especially by the Greeks and Romans.

Winners of competitions, such as the original Olympics, were given wreaths. Ancient rulers wore wreaths during triumphs commemorating military victories. Over time, the early Christian church adopted wreaths as a symbol, which explains the origins of the Advent wreath.

"An Irish Country Christmas" is a memoir written by Alice Taylor, published in 1994. She wrote about how the folks went into the woods to collect greenery for decorating the homes. They preferred holly stems with berries. The greenery was used to decorate the Christmas candle, banisters, walls, shelves, shutters, picture frames, window sills, and the like. The Christmas candle was placed inside a hollowed out turnip, which served as a candle holder.

According to Taylor, her grandmother "told us that an angel sat on top of every holly sprig during the twelve days of Christmas." For a Christmas tree, Taylor wrote about collecting a branch of a pine tree from the woods.






Related Articles
Editor's Picks Articles
Top Ten Articles
Previous Features
Site Map





Content copyright © 2023 by Connie Krochmal. All rights reserved.
This content was written by Connie Krochmal. If you wish to use this content in any manner, you need written permission. Contact Connie Krochmal for details.