Norfolk Island Pine as a Christmas Tree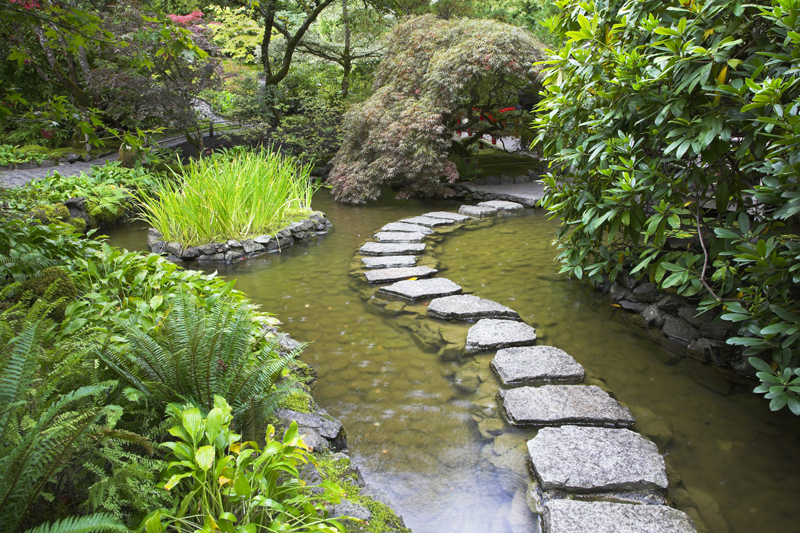 Choosing a Christmas tree need not be a slap dash decision. This is a chance to create memorable holiday traditions that young children will remember for years to come.

First decide whether a cut or live tree is suitable for the situation. I prefer a live tree as these can be planted outdoors in the landscape so long as hardy species are chosen. Though the most popular types are the Fraser fir and the Noble fir, others can include Norway spruce, blue spruce, balsam fir, eastern red cedar, and various kinds of pines.

The Norfolk Island pine makes an ideal Christmas tree, especially for warm climates. After the holiday, this is suitable for planting outdoors in Florida and some other areas. It is hardy in zones nine to eleven. This thrives in full sun to partial shade in Florida and shows some tolerance to salt. It prefers a deep, rich loamy soil.

As a house plant, Norfolk Island pine will need bright light in order to remain healthy. In colder regions, the Norfolk Island pine makes a wonderful house plant that can bring beauty to our homes. The plant can spend the warmer months outdoors on a patio or deck

As a house plant, Norfolk Island pine can tolerate a broad range of temperatures from 45 to 75 degrees Fahrenheit. Warm temperatures are preferred when it is actively growing. Keep the potting soil moist from spring through the fall. During the winter months, reduce the amount of water slightly so the top of the soil dries out a little. Give the plant plenty of air circulation.

For the most part, home gardeners don't bother propagating the plant. Commercially, it is grown from seeds and cuttings.

When grown as an indoor plant, Norfolk Island pine can normally remain in the same pot for some years. However, it is still best to repot the plant every three years in order to renew the potting soil. Usually, a pot no larger than six to eight inches in diameter is sufficient size.

A water soluble fertilizer can be added every three weeks or so when the plant is actively growing.

As a house plant, this can typically reach up to six feet when mature.

A member of the cycad family, the Norfolk Island pine is related to the yew and ginkgo. In Florida, this tree can sometimes reach 80 feet in height when conditions are optimal.





Related Articles
Editor's Picks Articles
Top Ten Articles
Previous Features
Site Map





Content copyright © 2021 by Connie Krochmal. All rights reserved.
This content was written by Connie Krochmal. If you wish to use this content in any manner, you need written permission. Contact Connie Krochmal for details.