Brothers Share Haunted Lodging Stories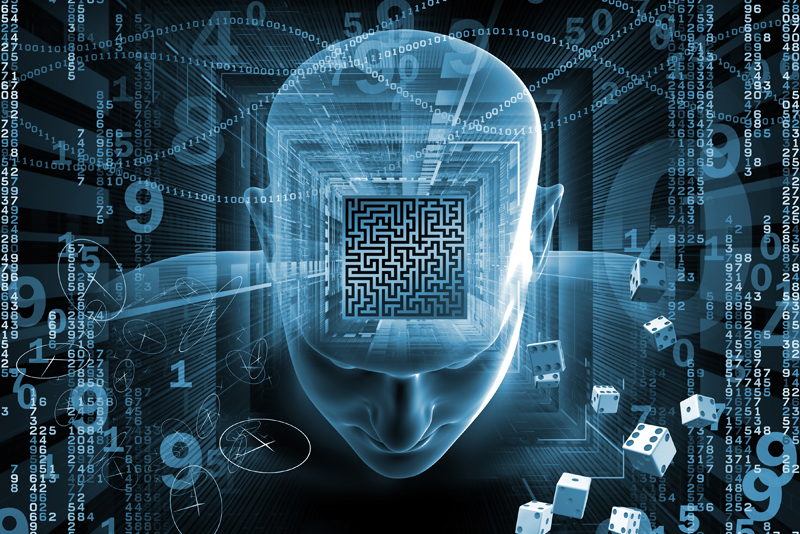 Brothers Jack and Joe Noonan of Ole Planters Restaurant in Hannibal, Missouri have shared many stories of their paranormal experiences with me. Recently, they each sat down and talked about the following:

On vacation in the late 1990s, Joe and Karan Noonan visited Vicksburg, Mississippi. They pulled into town late one evening and found the only Bed & Breakfast with the lights on - The Duff Green Mansion on First East Street.

The antebellum mansion was built in 1856 by a cotton broker, Duff Green, from the Vicksburg area.

The stately home has been a hospital for Union and Confederate soldiers, a soldier's rest home, an orphanage and even Salvation Army headquarters before renovated in the mid-1980s.

That night Joe and Karan fell asleep with the lights on in their bedroom located in the basement of the mansion.

A short time later, Karan awakened to find Joe sleepwalking from the door of the room to the back of the room holding his arms out as if carrying something. She watched Joe carry invisible items in his empty arms to different areas of the room. He appeared to be pitching things into piles.

The next morning, Joe remembered having "a weird dream about a man in a white apron giving him a human arm." Another man in a white apron handed him a leg. He recalled seeing four piles divided into right arms, left arms, right legs, and left legs.

After breakfast, they toured The Duff Green Mansion with another couple.

They saw the large blood stain on the first floor that couldn't be removed. This room had been used as a hospital area.

In the basement, they visited the room that had been used as a morgue during the Civil War. They also learned the room they had slept in had been used to store amputated body parts. Joe was able to tell them exactly where the stacks of body limbs had been piled.

The other couple on the tour left immediately. The guide told them that this had happened before.

Jack Noonan was visiting a friend for dinner one evening years ago when he saw a travel magazine on the coffee table with a picture of Antigua and the caption "365 Beaches." Three days later, Jack and a lady friend, Elizabeth, were on their way.

They arrived in Antigua very late one night. They had planned to stay in an "old English castle built by Chinese labor hundreds of years ago." Jack said a laborer had been killed by a stone during the building of the castle.

Unfortunately, there were no rooms available and they spent the night in the annex, a little building located to the right of the castle.

As soon as they arrived in their room, Elizabeth became very ill and had Jack call a doctor. He gave Elizabeth a shot that put her to sleep.

Jack was sleeping on the couch when he was awakened by a noise. Walking through the closed front door was a Chinese man sporting a mustache wearing a straw hat, loose clothing and sandals. He was laughing merrily as he walked by Jack. A few seconds later, just three or four feet from Jack, the man vanished.

"That changed my life," said Jack. "That proved to me 100% that there is another side."

The next morning while Elizabeth was still sleeping, Jack walked to a little place nearby that served coffee.

As the "big Island lady" brought him his coffee she asked if he'd be staying the rest of the week. She also asked if he had seen a little visitor that night!

She explained that the little Chinese man always visits on the first night, but only on the first night.


















Related Articles
Editor's Picks Articles
Top Ten Articles
Previous Features
Site Map





Content copyright © 2023 by Deena Budd. All rights reserved.
This content was written by Deena Budd. If you wish to use this content in any manner, you need written permission. Contact Deena Budd for details.