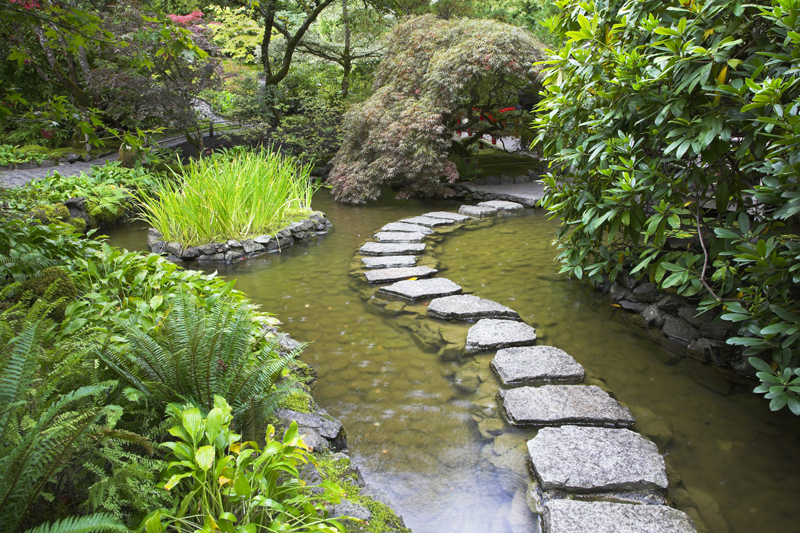 The Rex begonia is a versatile plant that can be grown indoors and outdoors. It can even be included in mixed planters for the holiday season. These look beautiful when they're combined with Christmas plants, such as the poinsettia.

The begonias were named for Michel Begon. During the 15th century, he was a governor of Santo Domingo and Quebec, also called French Canada.

The original species of this plant (Begonia rex) has long been hybridized
until this is now classified as Begonia rex-cultorum. This plant is sometimes called king begonia and beefsteak geranium. It is typically considered to be a type of rhizomatous begonia.

The species was introduced to England in the late 1850s. It became a popular foliage plant at that time.

As an outdoor plant, this is hardy in zones ten through twelve. Rex begonia is very sensitive to frost.


General Description of Rex Begonia

Most plants are hybrids of some sort, and can vary widely both in leaf color, leaf size, and plant size, according to the variety. The plants are mostly ¾ to one foot in height and up to two feet wide. However, dwarf varieties are available that are only a couple inches in height.

The leaves rise directly from the rhizome. Six to ten inches wide, and up to a foot in length, this is lanceolate-ovate to ovate. Borne on long petioles, it can be lobed or unlobed. The leaf edges are sometimes toothed, and tend to curl at the lobes.

Although Rex begonia does produce flowers, the real attraction comes from the bright leaf colors. The leaves often have bands, dots, stripes, splashes, or blotches of contrasting colors in intriguing patterns.

The striking colors can often form spirals. The shades can include silver, gray, bronze, purple, pink, brownish red, or red.

As house plants, the best varieties are generally ones that have thick, tough, crisp leaves.

Rex begonia blossoms, which are unscented, can be white or pink. Mostly, these appear in summer although the Christmas Rex begonia bears flowers in fall and winter.


Growing Rex Begonias Indoors

Just slightly more picky than most other begonias when it comes to growing conditions, these need less sun, more warmth, and more humidity. Provide them with bright light (no direct sun).

For best results, these beauties require very high humidity, 50% or more. It helps to set the pots on a tray of damp pebbles or to mist the plants on a regular basis. So far as potting soil is concerned, they need a moist soil that is high in organic matter.

Fertilize these plants every two weeks or so when they're actively growing. Provide plenty of air circulation as the Rex begonia is prone to fungal diseases.

Let the top inch of the potting soil dry out before watering when the plant is actively growing. Once it enters a rest period, reduce watering slightly.

As the Rex begonia grows, the rhizome can extend beyond the rim of the pot. If this happens, you can move the plant to a slightly larger pot. The other option is to trim off the end of the rhizome. As a result, the plant will branch at the cut point and grow upwards. The cut piece of the rhizome can be used to propagate a new plant.


Propagating Rex Begonia

Rex begonia can be grown from seed. These can also be propagated using pieces of the rhizome. Root the rhizome piece in a mix of ½ perlite and ½ peat moss.




Related Articles
Editor's Picks Articles
Top Ten Articles
Previous Features
Site Map





Content copyright © 2022 by Connie Krochmal. All rights reserved.
This content was written by Connie Krochmal. If you wish to use this content in any manner, you need written permission. Contact Connie Krochmal for details.