Sombrero Adobe Orange and Sundown Echinaceas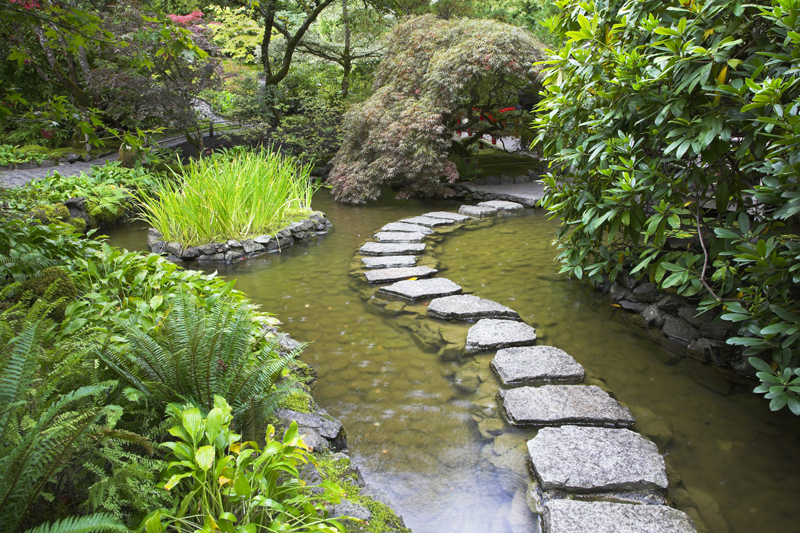 Echinaceas with hot colored flowers are now quite popular and readily available. These include the following varieties.


Sombrero Adobe Orange Echinacea

This is a hybrid of the common purple coneflower. Released by Darwin Perennials in 2011, this was named "Best of the Species" at the Penn State University plant trials. Recommended for zones four through nine, the dependable, compact, vigorous, well branched plants are very free flowering. These are quite suitable for pots.

Sombrero Adobe Orange Echinacea makes a wonderful cut flower. Birds just love to eat the seeds of the dried flower heads, so don't be in a hurry to clean up the garden until the birds have had their fill.

This variety prefers a well drained rich soil. It can reach 1½ to 1¾ feet in height with a spread of 1½ to two feet. Full sun is best. Bees and butterflies are attracted to these flowers.

Flowering can extend from summer into fall. In general, this variety is much more reliably hardy than most vivid, hot colored Echinacea varieties. The single type blooms resemble those of the standard purple coneflower except for the unusual color of the flowers. Sombrero Adobe Orange blossoms feature orange to bright orange-red petals and cones that are very spiky with gold and red coloring. The petals can vary from slightly drooping to horizontal.


Sundown Echinacea

This is part of the Big Sky series of echinaceas. It was introduced by Saul Brothers. Best suited to zones four through nine, this does well in full sun to part shade. The well branched plants feature an upright growth habit and strong stems. They are three to four feet in height.

Sundown Echinacea is highly recommended both as a cut flower and as a dried flower. The free flowering plants can bloom for several months beginning in July.

The blossoms have a rose-like scent. These feature overlapping petals that can be dark orange or bright orange. The undersides are raspberry colored, and over time fades to pinkish-orange. The cones are cinnamon brown.

The petals can droop slightly as they age. Sundown Echinacea bears some resemblance to Sunset Echinacea except for the slightly larger height and the more vigorous growth habit.


Tomato Soup Echinacea

Part of the Prairie Stars series, Tomato Soup Echinacea is suitable for zones four through ten. It prefers full sun to part sun. This is a vigorous, well branched plant that reaches 2½ to 2¾ feet in height with a two foot spread.

The plant is named for the blossoms, which make a wonderful cut flower. The stems are medium length. These can also be dried as well.

Very free flowering, Tomato Soup Echinacea blooms from July onwards. The large blossoms are five to six inches across. The wide petals are slightly drooping. The cone is almost black.





Related Articles
Editor's Picks Articles
Top Ten Articles
Previous Features
Site Map





Content copyright © 2023 by Connie Krochmal. All rights reserved.
This content was written by Connie Krochmal. If you wish to use this content in any manner, you need written permission. Contact Connie Krochmal for details.