Flame Thrower and Fragrant Angel Echinaceas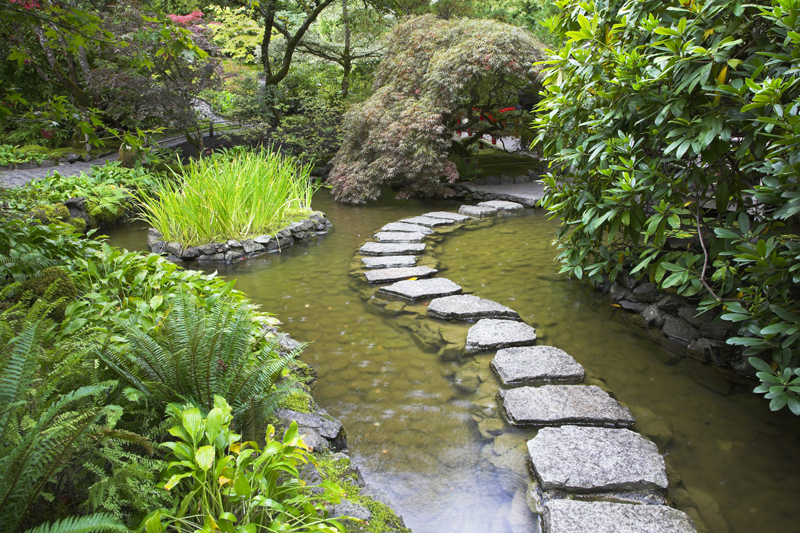 Flame Thrower and Fragrant Angel echinaceas are two novel varieties that are available. Novel types include ones with green blossoms and scented flowers.

Flame Thrower Echinacea

Flame Thrower Echinacea is part of the Prairie Pillars series of plants. Easy to grow, this variety is suited to zones four through nine. It prefers full sun.

The tall plants reach three feet or more in height with a two to three foot spread. The dense, robust, well branched plants are reliable. These feature sturdy stems.

Very early to bloom, Flame Thrower Echinacea was one of the earliest varieties to bloom in Oregon plant trials. Flowering occurs from June through September. The flowers are long stemmed, and make great dried flowers.

The scented, three to four inch wide blossoms are almost iridescent. The petals are two toned with a combination of gold and orange-red, or bright orange with orange-yellow. The cones are amber.


Fragrant Angel Echinacea

This variety of the purple coneflower is a vigorous, very strongly branched, tall plant. It is considered the best white flowered Echinacea variety. This
received top ratings at the Dallas Arboretum plant trials and at the Mt. Cuba Echinacea plant trials.

Fragrant Angel is 2½ to 3 1/3 feet in height with a spread of 1½ feet. Suitable for zones four through nine, it prefers full sun to part sun.

The stems make a great cut flower, especially due to the long stems.

Flowering occurs from June through August or so. The clover scented, large blooms are five inches wide. These have many, large white petals, which overlap in layers and are held horizontally. They're pure white with large yellow cones.


Green Envy Echinacea

This variety is suited to zones four through nine. Reaching 2½ to three feet in height, Green Envy Echinacea has a matching spread. The stems are strong and sturdy.

The very long lasting flowers are notable for their remarkable color. When the petals first emerge, these are lime-green with rose-pink at the base. Over time, these age to pink with pink-rose towards the base of the petals. The large flat cone is a mixture of pale and deep green.


Green Jewel Echinacea

Bred by Dutch plantsman Piet Oudolf, Green Jewel Echinacea is suited to zones three through nine. The upright, compact plants have strong stems. This plant reaches 1½ to two feet in height with a slightly smaller spread.

The large, scented blooms retain their color well as they age. The petals are short, and tend to droop slightly over time. These are arranged in two rows. The petals are green to whitish-green or pale green. The cone is large and flat, and varies from lime green to emerald green.








Related Articles
Editor's Picks Articles
Top Ten Articles
Previous Features
Site Map





Content copyright © 2023 by Connie Krochmal. All rights reserved.
This content was written by Connie Krochmal. If you wish to use this content in any manner, you need written permission. Contact Connie Krochmal for details.