Cheyenne Spirit and Other Echinaceas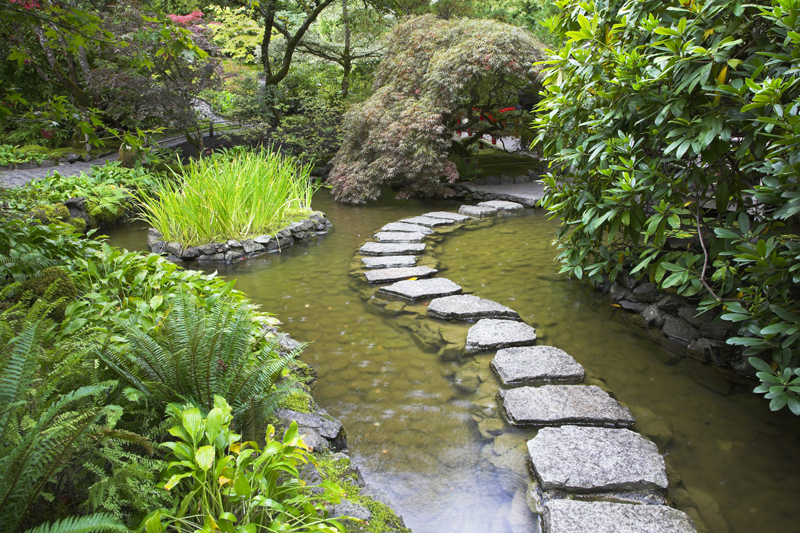 Cheyenne Spirit Echinacea is a dependable, award winning Echinacea that is highly recommended along with the Cara Mia and Cleopatra varieties.

Cara Mia Rose Echinacea

Hardy to zone four, this variety grows to slightly over 1½ feet in height. It is recommended for full sun to part sun.

Cara Mia Rose Echinacea begins flowering in June, and can continue into fall. The raspberry-pink flowers make wonderful cut flowers. These can also be dried as an everlasting as well.


Cheyenne Spirit Echinacea

This variety of the purple coneflower has become a shining star among the echinaceas. It was named an All America Selections winner in 2012, and also
became a Fleuroselect Gold Medal winner as well. In the 2016 plant trials at the University of Wisconsin/Madison and at the Oklahoma State University plant trials this was chosen as a top performer.

Recommended for zones four through nine, Cheyenne Spirit overwinters well. The sturdy, bushy, compact plants are suitable for containers. It is drought
tolerant and well branched.

The height can vary just slightly by color. But generally, these plants are 1½ to three feet tall with a spread of twenty inches. Cheyenne Spirit was the very first seed grown Echinacea mix to contain lots of flower colors.

Blossoms begin appearing the very first year about 126 to 165 days from planting time. In subsequent years, flowering begins in July. The free flowering plants bear more flowers per stems than most other Echinacea varieties.

These blossoms are up to four inches wide. The flower colors include purple, white, red, orange, cream, yellow, and deep pink. The stems are just perfect for cut flowers, and have a long vase life.


Cleopatra Echinacea Hybrid

Bred by Dutch plantsman Arie Blom, this variety was named for the Cleopatra butterfly. The compact, well branched, robust, durable plants have strong stems. It is recommended for zones four through eight. Cleopatra has attractive healthy dark green foliage.

The plants are 1 1/3 to 1½ feet in height with a matching spread. Cleopatra Echinacea is a good choice for pots. The lovely scented blossoms open throughout the summer. These are 3½ to four inches wide. Initially, they feature golden yellow petals that age to a creamy yellow. The cone is orange.


Crazy Pink Echinacea hybrid

This variety does best in zones four through eight. Crazy Pink Echinacea is 1¼ to two feet in height and prefers full sun. The compact plant is quite free flowering.

Crazy Pink can have a hundred blossoms open at a time. In addition, it begins flowering earlier than most other Echinacea varieties.

These lovely flowers feature vivid pink petals that tend to droop somewhat as they age. The centers are orange.




Related Articles
Editor's Picks Articles
Top Ten Articles
Previous Features
Site Map





Content copyright © 2023 by Connie Krochmal. All rights reserved.
This content was written by Connie Krochmal. If you wish to use this content in any manner, you need written permission. Contact Connie Krochmal for details.