Colorburst Orange and Doubledecker Echinaceas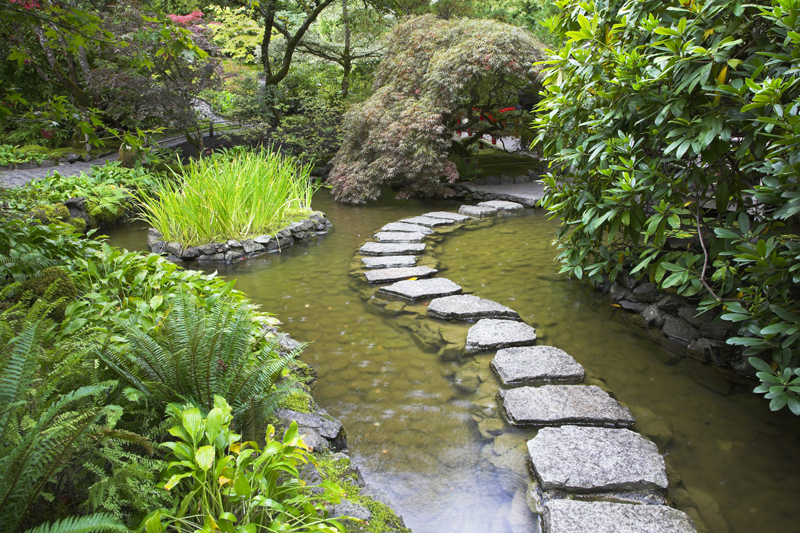 Colorburst Orange and Elton Knight echinaceas are two award-winning varieties. These deserve a place in the garden.


Colorburst Orange Echinacea

This outstanding variety is a well branched, upright, vigorous plant with very strong stems. It reaches 2¼ feet in height. Colorburst Orange Echinacea is recommended for zones four through nine.

These plants are highly suitable for containers. Blooming throughout the summer, these plants feature double, orange, anemone type blooms. Colorburst Orange Echinacea bears large, four inch wide, fragrant flowers with vivid orange petals. The cone is initially green, later becoming orange, and finally maturing to dark red and brown. These flower stems are great for cutting..


Doubledecker Echinacea

This is sometimes called Doppelganger Echinacea. When in bloom, Doubledecker Echinacea is sure to attract lots of attention. The flowers have been described as startling due to the two layers of petals.

The plant was introduced by Jelitto Perennial Seeds. Doubledecker Echinacea reaches three to 3¼ feet in height. The plant is most notable for the two tiers of petals for which this is named. The petals are pinkish-rose to purple-rose. These can droop somewhat as they age.

The primary bloom initially looks like most other purple coneflowers until the secondary bloom begins to appear later from the cone of the initial bloom. The upper bloom features short, tufted, dark rose petals that can look quite fluffy. In contrast, the petals on the primary flowers are longer. The cones are deep orange-brown.


Elton Knight Echinacea

This award winning variety of the purple coneflower was introduced to the U.S. from Britain. It received an Award of Garden Merit from the Royal Horticultural Society. Suitable for zones three through nine, the compact, bushy plants are branched with multiple blossoms on each stem.


The stems are strong and sturdy. Elton Knight Echinacea can reach nearly two feet in height with a spread of 1½ feet. Very free flowering, this plant bears lots of blossoms from mid-summer into Fall.

The very large flowers are four to six inches wide. The horizontal petals can be pinkish-rose, dark pink with magenta, or a rich mauve raspberry.
The cones are golden yellow.


Fatal Attraction Echinacea

Bred by Dutch plant breeder Piet Oudolf, Fatal Attraction Echinacea is recommended for zones four through nine. This stands a little over two foot tall and is equally wide. The sturdy, slender stems are black.

Very free flowering, Fatal Attraction Echinacea features blooms with rich pinkish-purple to purple-magenta petals that are especially vivid when they first emerge. The narrow petals are held horizontally.




Related Articles
Editor's Picks Articles
Top Ten Articles
Previous Features
Site Map





Content copyright © 2023 by Connie Krochmal. All rights reserved.
This content was written by Connie Krochmal. If you wish to use this content in any manner, you need written permission. Contact Connie Krochmal for details.